Best Premier League XI Ever
As the new season draws closer, who's the Premier League's best ever players?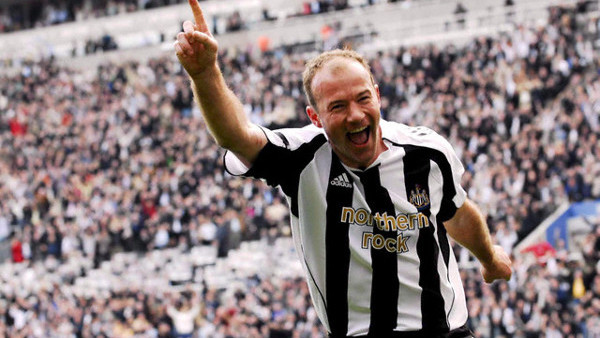 The Premier League has played host to some great players over the years. Long heralded as the best league in the world for its competitiveness, its unpredictability and its lightning pace, it's one of the most enjoyable leagues to watch around the world.
Just who would make it into the all time XI though? With so much talent, you could easily make three or four legendary XIs and still leave some huge names out. Narrowing it down to one team is even harder.
As the season draws ever closer, it's as good a time as any to look back on the all time greats. Though modern managers opt for three up top, and/or a back five with flying wingbacks, here we've gone for the traditional 4-4-2. It was a Premier League mainstay for many years, even if it's dying out slightly now.
This means attacking wingers have been considered for the right and left mid spots, leaving strikers to be out and out centre forwards. There was still a shortlist of nine for those two starting striker spots, which should give some indication of how stiff competition for places was.