Chelsea Transfers: 5 Players Conte Still Needs To Get Rid Of
The first Chelsea players out the door in January?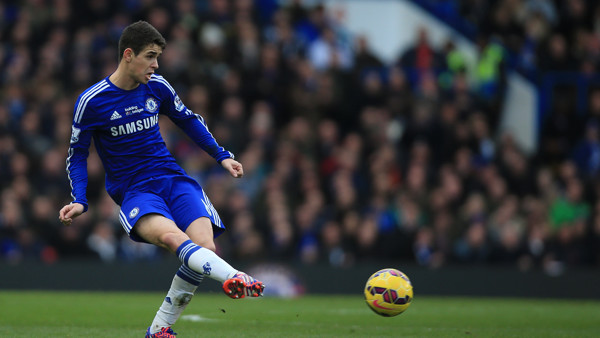 It goes without saying that last season was a nightmarish campaign for Chelsea.
To have surrendered their league title in such a fashion was shameful - from seemingly unassailable champions to mid-table fodder in just a season showed their pitiful backbone and weak mindset. Would this have happened ten years ago with stronger personalities of the ilk of Frank Lampard and Didier Drogba keeping John Terry company? It's no wonder that Jose Mourinho began to lose his mind near Christmas time.
Antonio Conte won't put up with any nonsense, nor should he. This is a Chelsea squad that doesn't necessarily need an overhaul - after all, the majority of these players have a still-shiny league winners' medal - but it certainly needs some tweaking. Even after the transfer window, there is deadwood in this squad that needs to be removed, and weaknesses that should be ironed out.
Conte is a perfectionist and he will have no problem identifying what needs to be done in order to bring glory back to Stamford Bridge. If needs be, then he will swing the axe without remorse if it means that Chelsea will return to dine at the top table.
Take a look at the five Chelsea players who Conte still needs to get rid of...
5. Victor Moses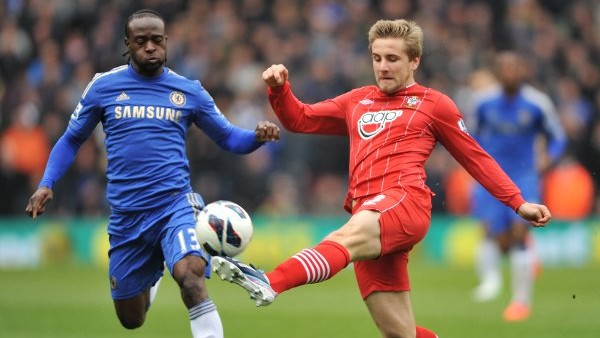 You'd forget that Victor Moses is a Chelsea player. He seems to have developed a routine - he turns up for pre-season in west London, produces a few half-decent performances to trick the fans into thinking he's staying, before being carted off to somewhere else on loan for the year. Whoever sanctioned his transfer must be regretting it now, with the Nigerian international having not featured for the club in the last three seasons.
Having signed from Wigan in 2012, he lasted just one season before loan spells at Liverpool, Stoke and West Ham meant that Chelsea bosses didn't have to deal with a clearly unwanted player. The player is back now though, and just like last summer, has impressed in pre-season for the Blues. Chelsea fans are now holding their breath regarding his future, and nor should he. Moses knows the score and is surely hoping to peak the interest of a viable suitor who may genuinely be interested in his signature.
For some bizarre reason, Moses actually signed a new four-year contract at Stamford Bridge prior to his season-loan stint at West Ham. Unless he wants to spend the next four years club-hopping every year, and would like to put some roots down at one club, then a move away might be best for all concerned.