England Could Host The World Cup In 2030?
It's coming home...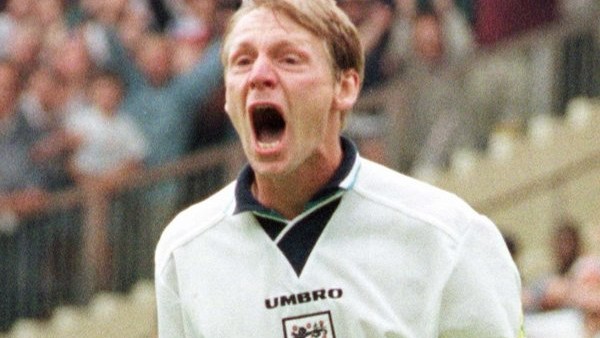 The Football Association are considering putting England forward as a potential host for the 2030 World Cup, according to BBC Sport.
Greg Clarke, FA chairman, has announced that the governing body has begun looking into whether a bid is feasible but no decision will be made until next year.
England last hosted a major tournament in 1996 with the European Championships, and hosted it's only World Cup 30 years prior to that. However, Wembley is hosting seven games of Euro 2020, including both semi-finals and the final.
Despite losing a bid to host the 2018 World Cup to Russia, the FA are allegedly encouraged over a bid for 2030 by greater transparency in world governing body Fifa's voting process.
England could face strong competition from a joint bid from Argentina, Uruguay and Paraguay though, as 2030 would mark the 100-year anniversary of the first World Cup in Uruguay.
FA chairman Clarke also dismissed claims made by former chairman Lord Triesman that England may step in and host the 2022 World Cup, should Qatar be stripped of the competition due to allegations that the Qatari bid team ran a smear campaign to sabotage rivals.