Every FIFA World Cup Ranked From Worst To Best
Every football fan has a favourite World Cup - but which ranks as the best of them all?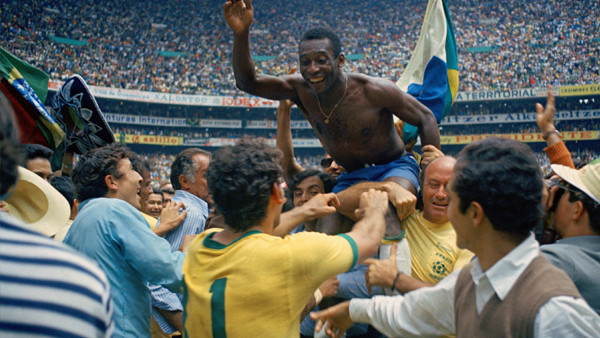 The FIFA World Cup represents the pinnacle of the professional game for both fans and players alike.
Some of the beautiful game's most iconic moments have occurred on this stage, watched by countless millions and enshrined in history through black and white and then technicolour television coverage broadcast all around the world.
But while the World Cup has provided plenty of memorable moments down the years, with heroes and villains cast along the way, it's not been without the occasional misfire.
For every exhilarating clash or thrillingly colourful tournament, there have been ugly, forgettable encounters and, on occasion, entire tournaments less fondly remembered than others in the annals of World Cup folklore.
Even so, every football fan has a favourite World Cup. One that stirs up happy memories thanks to a particular player, match or run of results. While it's usually relatively easy to pick out the more forgettable World Cups, picking the very best of the bunch remains a source of constant debate.
There have been 21 FIFA World Cup finals tournaments to date, beginning in 1930 and running through to 2018. Some have surprised, others disappointed. Plenty excited, while a few left us feeling indifferent.
Factoring in iconic games, goals, stars and showdowns, this list offers the definitive ranking of all 21 tournaments from worst right through to best. Let the debate begin.
21. Uruguay 1930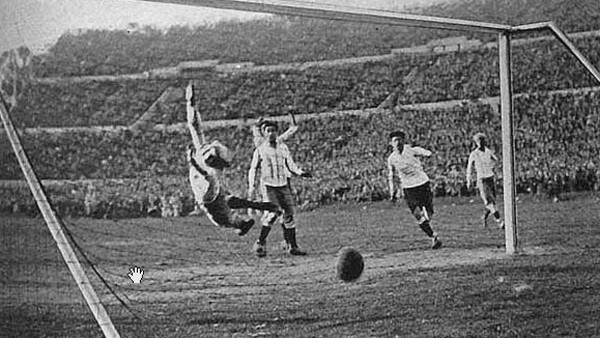 Every competition has to start somewhere and, for the FIFA World Cup, that somewhere was Uruguay.
The South Americans were the dominant force at the time, having won back to back gold medals at the 1924 and 1928 Olympic Games. Even so, the decision to hand Uruguay hosting rights proved divisive.
While teams from the Americas were happy to take part, many European countries balked at the arduous journey by sea required to reach the finals.
Only teams from Belgium, France, Romania and Yugoslavia ended up making the trip, making it a 13- team World Cup with a little less emphasis on the "world" part.
On the pitch, Uruguay romped to victory again, racking up 11 goals in three games to set up up a thrilling final with Argentina which they duly won 4-2. Historic but hardly a highlight.