5 Things We Learned From The First Ashes Test
One test down, four to go. What did we learn from the first Ashes test in Cardiff?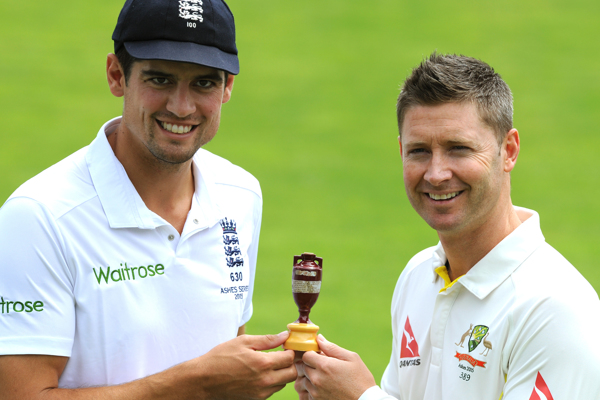 The talk is over and the cricket is here, with the latest Ashes series one test down. All the talk beforehand was about whether England would be able to keep up with the Aussies, but a resounding 169 run win later (in four days no less) and the whole picture looks a little different. England outplayed Australia in every facet of the game, be it batting, bowling, fielding or captaining, a fact admitted by various members of the Aussie leadership. It was a great test for England from top to bottom. All of the middle order scored fifties or more, with Joe Root leading the way once more with a fantastic ton and a sublime fifty in the second. Ian Bell finally regained something approaching form with his 60 in the second innings. On the bowling side, Stuart Broad regained his appetite for the big occasion, James Anderson bowled fabulously for little reward and Moeen Ali took big wickets at big moments. Cricket isn€™t a quick game though, and there are still four tests to go. A lot of cricket will be played between the wicket of Josh Hazelwood and the handing of the urn to either Michael Clarke or Alastair Cook. What did we learn from Cardiff? How will the rest of the series play out?