Football Quiz: How Well Do You Remember Arsenal's 49-0 Run?
Arsene Wenger's team went 49-0, but can you go 15-0 in this ultimate quiz?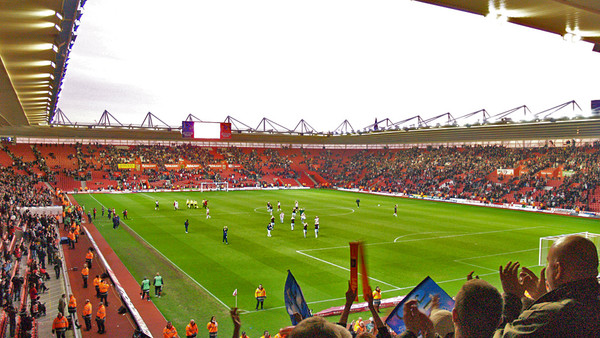 From 7 September 2003 to 24 October 2004, Arsenal went 49 games without a loss in the Premier League. Going undefeated naturally brought them the 2003-04 league title, for which they were awarded a golden trophy. It was a feat only once achieved in the history of English football - though never in the Premier League - and hasn't been repeated since.
Wenger's 'Invincibles' team was filled with world class superstars like Thierry Henry and Patrick Vieira, as well as those who would go on to establish themselves as major players in football, such as Gael Clichy and Cesc Febregas. With a strong defence, a technical, but also physical midfield and a lethal attack, it's no wonder The Gunners found so much success with this group.
But how well do you remember it? Do the exploits of the 'Invincibles' still ring fresh in your mind, or has their undefeated glory gradually faded as with Arsenal? Take this quiz to find out...
Answers at the end!
1. Which Was The First Team That Arsenal Beat?