Have Man City Done Enough This Summer To Defend Their Premier League Title?
Guardiola's side might find it difficult to win back-to-back championships.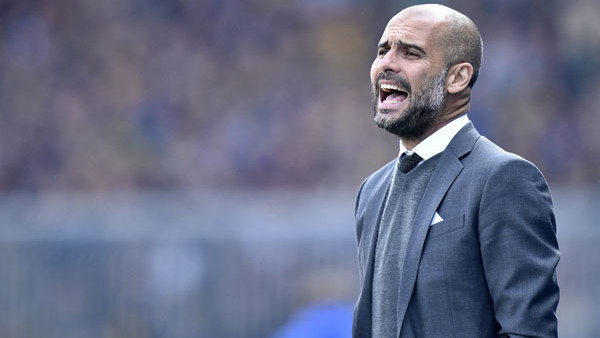 To say that Manchester City were good last season would be quite the understatement. Pep Guardiola's side were simply ruthless from start to finish, breaking record after record on their way to a remarkable final tally of 100 Premier League points.
City wrapped up the title in the middle of April and also won the League Cup in a season that saw them set records for total wins, consecutive wins, goals scored, goal difference, and more. With just a couple of hiccups along the way, City put together the closest thing to a perfect season the top flight has ever seen.
With outrageously talented players up and down the pitch, especially in the attacking midfield areas, City looked unstoppable right from the off and ended the season 19 points ahead of their nearest rivals, Manchester United. However, Guardiola has already stated that this season will be much more difficult, and he's surely right.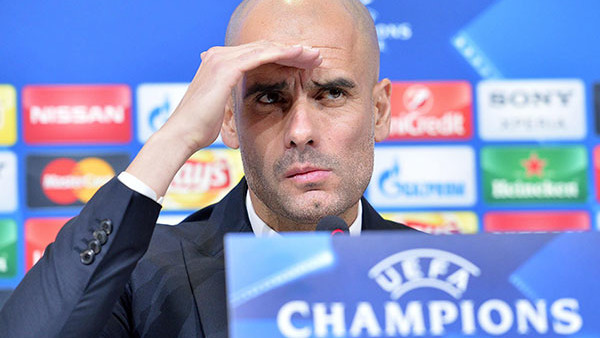 For almost a decade now, no team has been able to successfully defend their Premier League crown, with Sir Alex Ferguson's Manchester United being the last side to achieve the feat after winning three league titles in a row from 2006-09, and despite City's dominance over the last twelve months, their inactivity in the transfer market has led some observers to question if they're really ready to win the league all over again.
On one hand, it seems like a daft idea. This City squad won 32 of their 38 Premier League games last term. Four of their players scored 10 or more Premier League goals. Kevin De Bruyne was incredible, Ederson was brilliant, and previously maligned players like Sterling and Otamendi looked reborn under Pep's tutelage.
They've also added £60 million man Riyad Mahrez, a former Player of the Year winner, to their ranks, providing even more attacking flair and threat to an already lethal lineup. With the players they've got and all of the success they just enjoyed, why wouldn't City be favourites for the new season? After all, as the old saying goes, if it's not broke, don't fix it.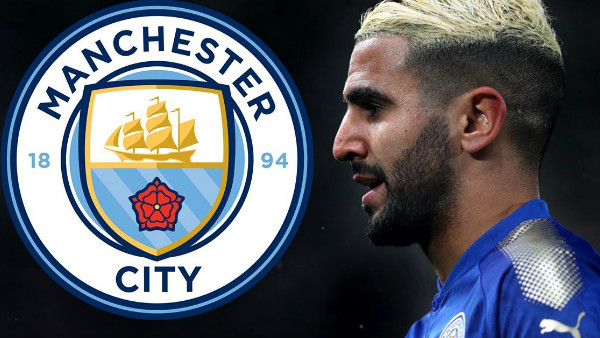 In spite of the positives, the summer has still been a bit of a tricky one for City. They seemed set to land Italian midfield maestro Jorginho from Napoli, but the 26-year-old has gone to Chelsea instead. It's not the first time that City have missed out on a big target but they might end up ruing this one more than the others. The transfer window is still open and the club has been linked with Mateo Kovacic and Miralem Pjanic, but time is running out.
Fernandinho's a fine player but will be 34 by the end of next season and City had viewed Jorginho as the perfect double for their Brazilian defensive midfielder. As it is, they'll be going into the new season hoping that Fernandinho stays fit, relying on the likes of Fabian Delph and possibly Ilkay Gundogan to fill in as needed, with neither of those players offering the same sort of composure or defensive prowess as the Brazilian.
City have paid the price for not acting fast enough to replace old players in the past. In Pep's first season in charge, for instance, ageing full-backs like Bacary Sagna, Pablo Zabaleta, and Gael Clichy were left in place and the club struggled as a result. History could potentially repeat itself here as the squad heads into a new season with a 33-year-old as their only proven, top class, defensive midfield option.
Even the strongest sides need to keep growing, changing, and developing to avoid any risk of stagnation, and while City boast incredible talents in the attacking area of the pitch and a very impressive defensive line, that central midfield area still looks like a relative weakness.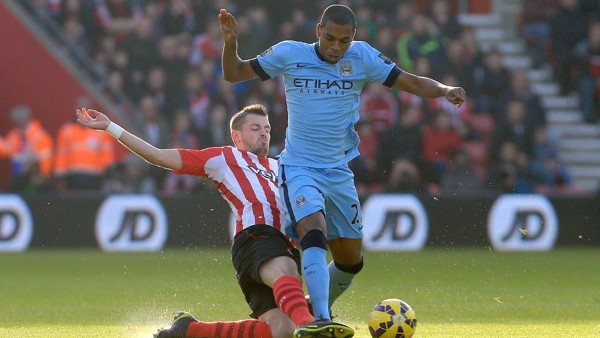 So have City done enough over the summer to defend their title? The short answer is probably still yes. The addition of Mahrez will give them even more goals and creativity, and the lack of signings will pave the way for a few youngsters like Phil Foden and the excellent Eric Garcia to get some game-time. World Cup winner Benjamin Mendy will also seem like a new signing after barely playing last season due to injury.
However, in spite of all those positive points, this season could be a lot tougher for Pep's Citizens. The arrivals of Unai Emery and Maurizio Sarri at Arsenal and Chelsea, respectively, should mean that the London clubs provide more of a challenge. United have also strengthened and, having tied down Harry Kane to a new contract, Spurs will also pose a big threat.
Perhaps the biggest challengers to City's crown will be the team they struggled against several times last season: Liverpool. Jürgen Klopp seems to have sussed out a system for beating Pep's side and Liverpool have been the biggest spenders in England by far this summer, splashing the cash on one of the world's best goalkeepers and reinforcing their midfield, with Xherdan Shaqiri and the returning Daniel Sturridge giving the team even more attacking menace to go alongside Salah and Firmino.
City may very well win the league all over again, but with everyone out to get them and several rivals adding some major reinforcements to their ranks, Pep and his boys will have to fight every single inch of the way.