Liverpool Transfer News: Sturridge Says Reds Won't Miss Suarez!
Reds can cope without Barcelona's new man.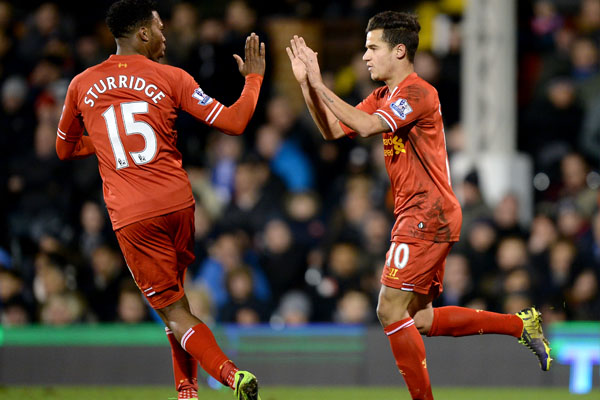 Daniel Sturridge has admitted it is a shame to have lost Luis Suarez but he feels he is more than capable of playing the lead role up front this coming season. Sturridge told
The Guardian today
: €œIt was a unique partnership, and I wish Luis all the best. We shared some good times together. We created history with our goals and became the most successful Liverpool partnership in one season. €œBut in terms of next season for the goals, I€™ll step up myself and everyone has to. It€™s everyone€™s job to do that, the new boys who have come in as well as the players who have been there all season. We will move forward as a team.€ Sturridge, who may line up alongside new arrival Rickie Lambert after his arrival from Southampton - but definitely not with Loic Remy, who apparently failed a medical and will not be the subject of another bid according to Brendan Rodgers - will be focusing on breaking more records after his amazing season playing with the erratic but sublimely talented Uruguayan. The English striker bagged an impressive 21 goals last season before grabbing another for his national team before they crashed and burned at the World Cup and he believes Liverpool will be title contenders again after some great additions during the transfer window, mostly from Southampton. Sturridge, 27, added: "We will still have the mentality to move forward, be an exciting squad, playing attacking football and that€™s the Liverpool way. Whether we are underdogs or favourites, it will not change our mentality. We are a young, hungry squad looking to put our stamp down, not just in the Premier League but Europe as well."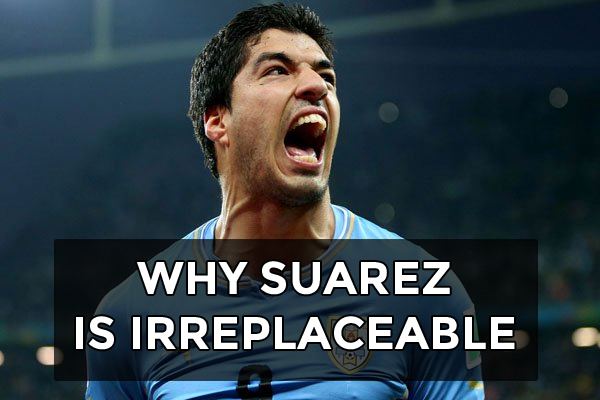 Do you think Liverpool will miss Suarez? Share your thoughts below...