Liverpool Transfers: 7 Players Steven Gerrard Should Consider For Rangers
Could these familiar faces help topple Celtic?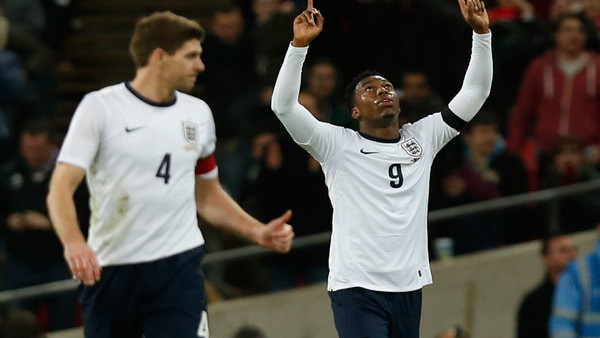 When Steven Gerrard agreed to become head coach of Rangers, he took on an exceptional challenge. The team has been through a turbulent few years that has seen them fall from the only team able to challenge Celtic in the SPL, to the fourth tier of Scottish football.
Though Rangers have fought their way back to the top flight, they are still some way off challenging Celtic for the title, an honour that the latter has won seven years in a row. Gerrard's job in Scotland is to stop The Bhoy's winning streak, and to make Rangers relevant in the Old Firm derby again.
One of the key tools any manager can utilise, and one that Gerrard will have to master quickly, is the transfer market. The Liverpool legend is already looking to former teammates for help, procuring the services of Ovie Ejaria on loan from Liverpool.
It certainly makes sense for Gerrard to recruit players that he knows well, but why stop at Ejaria? There are plenty more players at Anfield that Rangers should consider.
7. Lazar Markovic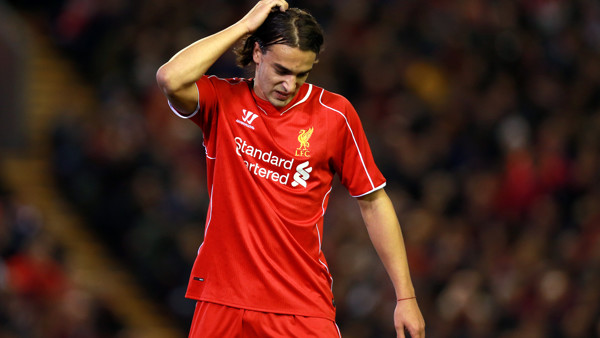 When Lazar Markovic was signed from Benfica in 2014, the general consensus was that The Reds overpaid. The then Liverpool manager Brendan Rogers however, believed the £20 million spent on the 20 year old was a sound investment for the future.
Fast forward four years and the youngster has made just 19 league appearances in a Liverpool kit, earning no consistent run in the side, and spending more time out on loan than at Anfield.
Following spells with Fenerbahce, Sporting Lisbon, and Hull City, it seems clear the winger is living on borrowed time at Liverpool, and a change would be best for both parties. At 24 years old, Markovic has the pace to worry defenders and create a lot of chances for Rangers.
A loan deal would be best should Gerrard wish to pursue this option, as a permanent transfer would not come cheap. Liverpool will likely want to recoup as much of the initial £20 million fee as possible, so while Markovic would certainly be a boost to Rangers, there may be better options available.