Man City Transfers: 6 Players Guardiola Needs To Get Rid Of
And no, it's not Raheem Sterling..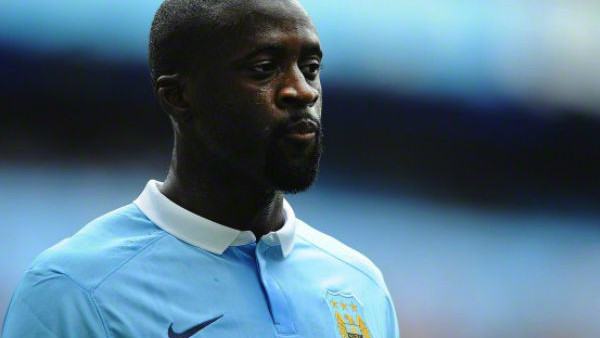 So Pep Guardiola has some clearing out to do. For all their wealth and significant outlay of cash, Manchester City endured a nightmarish campaign last year.
Not only did they fail to take advantage of Chelsea's drunken season, but they allowed the minnows from the King Power Stadium to swoop in and steal the Premier League title. And by a clear 15 points as well. Indeed, Man City ended up finishing closer points-wise to Swansea in 12th than to the summit - at least that was a more familiar return to the good old days.
For all the talk of Jose Mourinho having a major rebuilding job on his hands, Guardiola has arguably an even more sizeable task. While Man United finished outside the top four, it could be argued that the quality simply wasn't there for them to squeeze their way in. For City lies a much deeper-rooted problem. For a squad that boasts a litany of top-class individuals, with pay cheques that would make your eyes water, how did they manage to just scrape into fourth place with just a point to spare?
Motivation, hunger and drive are three components that every title-winning team must have in abundance, and yet they were lacking at Eastlands last time out. They're already cleared out some players, only on loan more than permanently, but January represents an opportunity to further thin the herd.
It's time to get the broom out Pep, you've got a big task on your hands.
6. Yaya Toure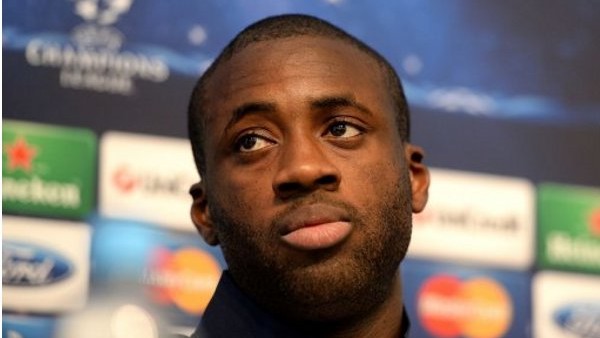 Yaya Toure may be revered as one of Manchester City's greatest ever players, and in a roundabout way, he has his current boss to thank for that, having sold him to the club six years ago. According to the temperamental Ivorian, were it not for Pep Guardiola and their frosty relationship, he would have spurned the advances of the Premier League and stayed at Barcelona.

Guardiola's decision to blood through Sergio Busquets at the time, effectively neglecting Toure's effective yet slightly more primitive talents in favour of skill and panache, had all but severed the relationship, so when Sheikh Mansour waved a lofty pay cheque under his nose, Toure didn't have to be asked twice. The two have been reunited at Eastlands, and while there is no Busquets in sight, the addition of Ilkay Gundogan raises a threat to Toure's position once more.
The Ivorian has just one more year left on his contract, and judging by the way he and his agent have carried on in recent times, from whining about forgotten birthdays to hinting at exits, it might be better for all concerned if Guardiola rids himself of what is sure to be nine months of the same should Dimitri Seluk's client find himself benched.