Man United Transfers: 7 Players Mourinho Still Needs To Get Rid Of
The first names on January's unwanted list...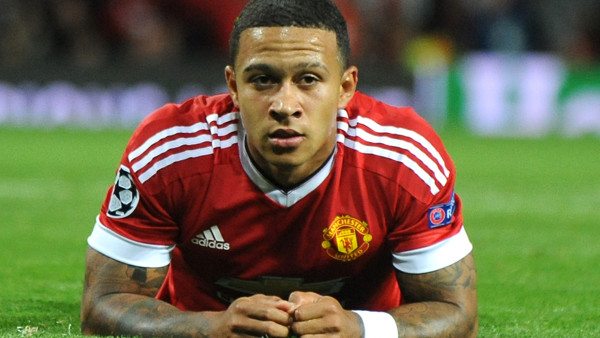 Even after the transfer window slammed shut, this squad is rife with deadwood, with dreary remnants from the bygone eras of failure. While Sir Alex Ferguson, genius as he might have been, bowed out with the Premier League title, he was thinking rather short-term in his reliance on the ageing partnership of Wayne Rooney and Robin van Persie, while failing to upgrade the likes of Tom Cleverley and Rafael.

David Moyes' arrival immediately set about undoing his predecessor's marvellous work, while van Gaal bored the fans and his own players into a monotonous lull for the bones of two years. A clear-out needs to be had if Mourinho is to hoist a club who have been on its knees for three years up by the ankles and get them back in the title race.
A fifth-placed finish in 2016 was greeted with disappointment - under Ferguson, that would have been a catastrophe. Mourinho will set about raising again a bar that has been significantly lowered in such a short space of time.
He's already done some good work this summer, but the Portuguese manager still needs to get rid of some of those who have no business collecting a pay cheque from one of the biggest clubs in the world…
7. Bastian Schweinsteiger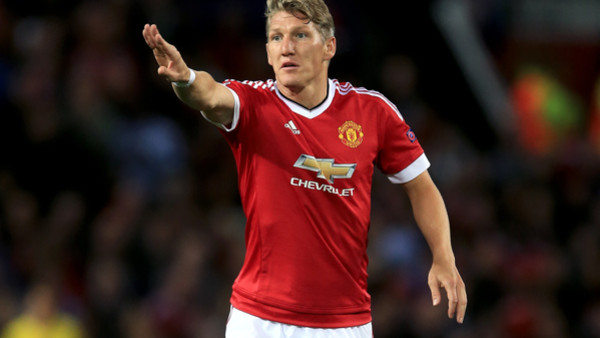 Worryingly for the fate of Zlatan Ibrahimovic, the club are making a habit of signing world stars only for them to fail to kick on. (Angel Di Maria, Victor Valdes and Falcao, we're looking at you..)
Bastian Schweinsteiger arrived with bagfuls of enthusiasm, citing Manchester United as 'the only club' he would have swapped Bayern Munich for. The eight-time Bundesliga winner and World Cup champion was an exciting signing, having arrived in the same week as fellow midfielder Morgan Schneiderlin.
For Manchester United fans, that was to be the week that finally consigned Marouane Fellaini to bench duty and nothing more… right? Wrong. While Southampton's midfield lynchpin struggled to adapt to Louis van Gaal's game, Schweinsteiger has been an unmitigated disaster.
Injuries dictated that the German international would remain a peripheral figure for the duration of last season, cutting a forlorn figure on the sidelines. His Man United colleagues were said to be annoyed by the German's unwillingness to attend games, although considering the insomnia cure that van Gaal was serving up, could you blame him?
With Paul Pogba having arrived at the club, it seems that the former Bayern Munich stalwart's £200k wages could be better served elsewhere rather than lining the pockets of a bench-warmer.