Man Utd Transfers: 10 Players They Must Sign To Topple Man City
Bridging the gap.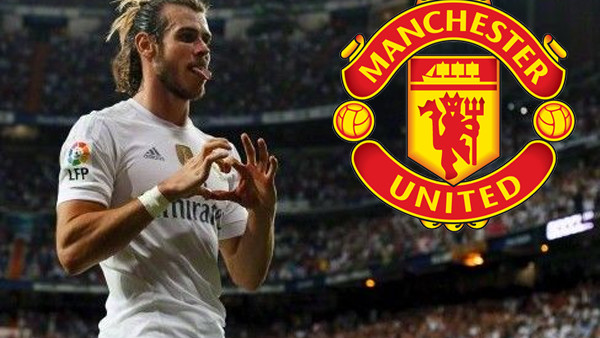 Manchester United finished 2nd in the Premier League this year, which - as Jose Mourinho never tires in reminding us - is four places higher than they managed in his first season at Old Trafford.
And yet, having watched neighbours Manchester City celebrate a record-breaking title win, the club still have much work to do over the summer. Even if we make the safe assumption that Pep Guardiola's side aren't going to score 100 points two years running, the Red Devils' squad needs a serious face-lift if they are to prevent another one-horse race.
The good news for them is that they already have a number one who can't be improved on. David De Gea is, at worst, the second best goalkeeper on the planet, and provided his head hasn't been turned by Real Madrid, they needn't concern themselves with finding another.
Other areas on the pitch could use freshening up, though, partly because existing players simply aren't good enough for the level to which they aspire (Chris Smalling, Ashley Young), and partly because of their manager's unfortunate habit of publicly ostracising anyone who looks at him funny in the dressing room (Luke Shaw, Anthony Martial).
With that in mind, here are 10 signings they could make this summer.
10. Danny Rose (Tottenham Hotspur)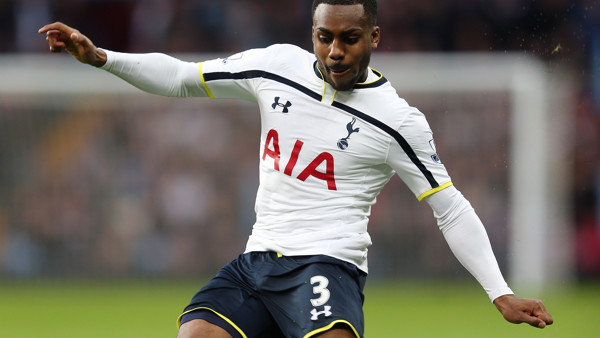 Not long ago, Danny Rose looked like one of those players destined to form part (one of the more unspectacular parts, admittedly) of Tottenham's British Spine™ for the next decade or more.
Since then, he's managed to put himself on the wrong side of manager Mauricio Pochettino, who - apparently irked at his left-back trying to tell him which players he should sign - has demoted him to the status of Ben Davies' understudy.
If he couldn't get along with Poch, then his prospects of forming a long-lasting relationship with the altogether more prickly Jose Mourinho seem fairly slim, although he does have one massive thing in his favour: he's not Luke Shaw.
Besides - and this is not a dig at Ashley Young, who had a solid season in a previously unfamiliar position - United desperately need proper full-backs if they want to mount a serious title challenge. Just look at the impact Kyle Walker, Rose's ex-Spurs teammate, has made across the road.