20 Mind-Blowing Facts About Boxing
A man really did fight a bear...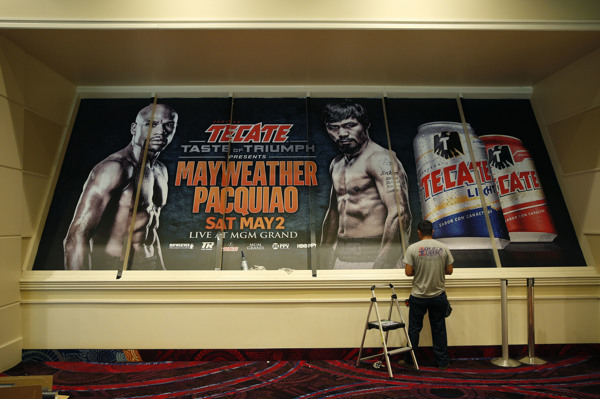 If you haven't heard of boxing, or know of its existence and decided that is isn't for you, prepare yourselves for a week where nothing but boxing dominates the headlines. This is because the biggest fight of the 21st century takes place next Saturday in Las Vegas when Floyd Mayweather takes on Manny Pacquiao to decide who is the greatest fighter of this generation. It is a fight that every boxing fan, from the hardcore to the casual, has been begging for many years. So much so that it is set to be the most lucrative fight in the sports' history. Everything is on the line. So, for those of you who think the sport is barbaric and doesn't have a place in a modern society we have put together some fun facts that will change your opinion. The notion that it is a sport for cavemen is so far from the truth that it's hard to fathom. These men a super athletes with dedication and integrity that goes far beyond any other mainstream sport that is played today. They combine the strength of a power lifter, the speed of a sprinter, the stamina of a marathon runner and the resilience of the class nerd that is constantly picked on. Think about that when you read these 20 facts about the sport of boxing.