Next England Manager: 10 Best Candidates To Replace Sam Allardyce
Big Sam is gone, but who will fill his shoes?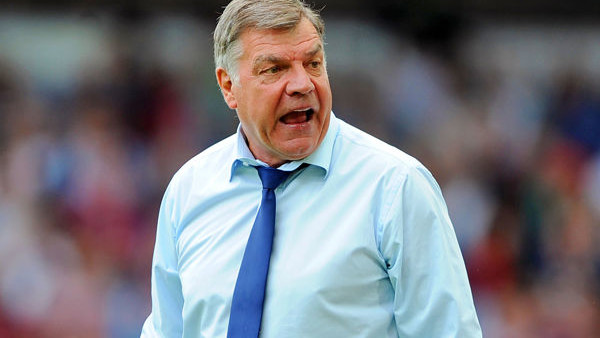 Sam Allardyce's reign as England manager has ended after 67 days in charge. Appointed in June, Big Sam's custodianship lasted just a single game (a drab 1-0 victory over Slovakia) earlier this month, and he leaves under a black cloud of controversy.
Implicated in a scandal alleging he had offered advice on how to circumvent the Football Association's rules on player transfers, Allardyce's reputation took a big hit this week. The 61-year-old is purported to have used his position to negotiate a £400,000 deal to represent a Far East firm, and while Allardyce officially departs by "mutual agreement," there's a strong chance the FA decided to cut their losses.
Allardyce inherited the job after Roy Hodgson's disastrous Euro 2016 campaign, and the FA now find themselves hunting for a new manager for the second time in as many months. Gareth Southgate will take temporary charge, and with the likes of Glenn Hoddle and Alan Pardew among the bookies' favourites, the FA aren't exactly spoiled for choice.
Who will they entrust with leading the Three Lions through the 2018 World Cup qualification campaign? English managers will be heavily-favoured, of course, but quality homegrown options are thin on the ground, and while English fans are wary of overseas appointments, the FA may be forced to look outwith their own shores.
Excluding all unrealistic candidates, here are the 10 best candidates to be England's next manager.
Andy H Murray
WhatCulture's Senior Wrestling Reporter. A fan since 1992, still geeking out for everything from WeeLC to mid '80s Jim Crockett Promotions. Give him a follow @andyhmurray. You'll have a great time. Maybe.
See more from Andy