NFL: Early Predictions For The Playoffs And Super Bowl
Spoiler alert: The following predictions will definitely come true in the 2015 season.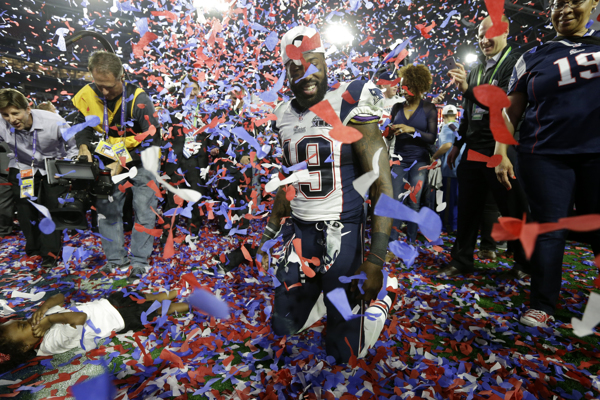 With the NFL predictions finalised for both the
AFC
and the
NFC
, it's time to look at what that really means in terms of the playoff picture, and a peek into the future at who's hands may be wrapped around the Vince Lombardi Trophy at Super Bowl 50 in February. That may seem like a long time away, but once the NFL season kicks into full swing, there's no stopping it, with teams already falling out of contention within the opening month. But who will make it all the way to the 49ers' new Levi's Stadium in Santa Clara? It's certainly not looking like the hosts will survive that long, but there is still a select bunch of the league's elite jostling for position as the new season fast approaches. The draft is over, the free agency market has all but dried up, and training camps are underway as teams look to integrate new pieces to their respective puzzles, while others are looking to galvanise the existing roster members that they have. Most of the usual suspects are expected to compete again, but some have certainly been shaken during the off-season, with several of the chasing pack finally catching up to them. Here are the early predictions for the 2015 NFL season playoff picture. "Your Super Bowl 50 Champions are..."