Nick Diaz Arrested For DUI
Breaking news: Nick Diaz arrested for DUI.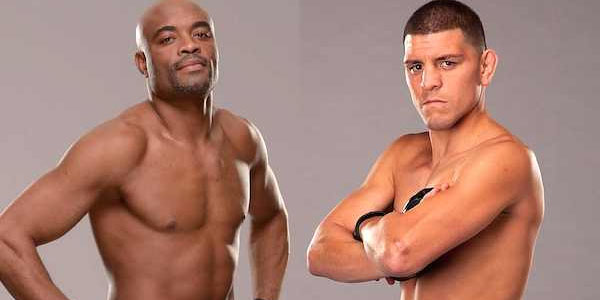 According to a report in the Lodi News-Sentinel, UFC fighter Nick Diaz was arrested earlier this month for a suspected DUI. The controversial fighter recently signed a new contract with the promotion, and is set to meet Anderson Silva in early 2015, marking Silva's first fight back from a vicious leg break that occurred in his rematch with Middleweight champion Chris Weidman. As this news is breaking, the UFC has yet to comment, but according to the report, the incident took place on September 6th. He was also charged with obstructing a police officer, destruction of evidence and driving with a suspended license, according to police. His arraignment will not take place until later this month, but this could potentially put the bout with Silva in jeopardy. How the UFC will handle it is unclear; the allowed Thiago Silva to rejoin the promotion recently despite the Brazilian fighter having been tasered and arrested after a stand-off with police, giving the company a severe black eye. In that case, the UFC used the excuse that Silva had been "acquitted" (he had not; charges against him were dropped after his ex-wife, who had accused him of putting a gun in her mouth and threatening to shoot up a gym, fled the country, possibly to avoid her alleged abuser). Should Diaz be pulled from the fight? That seems unlikely, but whether or not court proceedings could interfere with his preparation for the bout remains to be seen. As usual, you can count on Diaz to have some sort of drama surrounding him.
Create Content and Get Paid
---