PFA's Probable Team Of The Season 2019/20
Analysing how the best Premier League XI of this season would look like!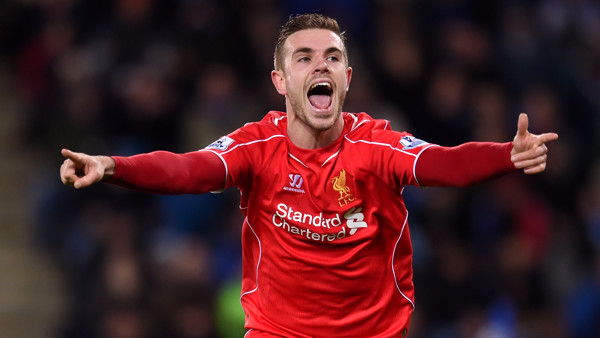 In normal circumstances, the PFA may have concluded the voting period for its end season awards, including that of the team of the season.
So what if the Premier League is currently suspended? We can still pick the best possible XI based on what we have seen so far.
And with 29 games already played, we can safely assume Liverpool are going to dominate this line-up once again. The Reds have had a phenomenal campaign and need only six more points to be crowned champions, statistically the best ever.
However, there are a few more players from other teams who have shone immensely regardless of how their respective teams have performed, making a strong case to feature in this season's best XI.
So let's see how PFA's team of the year for 2019/20 season would probably look like:
11. Striker - Pierre-Emerick Aubameyang
Languishing ninth in the table and at a real risk of missing out on European football altogether next season, Arsenal have certainly had an appalling campaign. However, the same cannot be said for some players in the squad, especially Aubameyang.
With 17 goals in the bag, the marksman has gone about his business as usual. He has in fact, shone the brightest, accounting for 42.5% of Arsenal's goals, and 40% of the total points accumulated, which is the most that any player has directly contributed in the season so far.
The ex-Borussia Dortmund star has never failed to deliver since arriving in London, and has now grown into a talisman for the Gunners.
He currently trails only Jamie Vardy in the quest for another domestic Golden Boot, as Aubameyang continues to establish himself among the best strikers in Premier League's modern era.