Premier League 2018/19 - Every Home Kit Ranked
Man Utd fans: they are supposed to be railway tracks. Honest.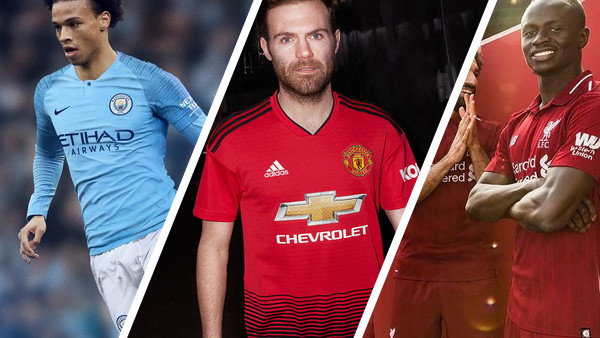 Between umpteen television subscription packages and matchday tickets the cost of a mid-haul flight to central Asia, football fans are bled drier than a vampire's main course these days.
Annualised football shirts hardly help. Yet no matter how many letters Watchdog receive from disgruntled fans moaning about their beloved team releasing yet another new £70 kit to commemorate Pancake Day, deep down, it's one area we're happy to be exploited.
We were blessed with a rollicking World Cup this summer, but ordinarily, the close season months are an interminable drag during which certain sports broadcasters try to convince us cricket is a legitimate sport. Besides inevitably bogus transfer speculation, just about the only thing to punctuate the drudgery with any hint of excitement is the anticipation of the new kit launch. No, no, absolutely we're not going to spend another wad on a basically identical polyester top, we say - but gosh darn, do we want to see it.
And now, we've seen them all. We've seen everything. Stripes are set to make a comeback - in places they're not welcome, whilst certain sportswear giants misunderstand the basic of transportation infrastructure. And those rumours about a huge machinery malfunction down at the Spurs' mill? They might just be true.
As is tradition at this time of year, we invite those grown adults who just can't enough of the smell of fresh polyester to step in and see which are this season's sartorial successes - and which are better in the bargain bins.
20. Tottenham Hotspur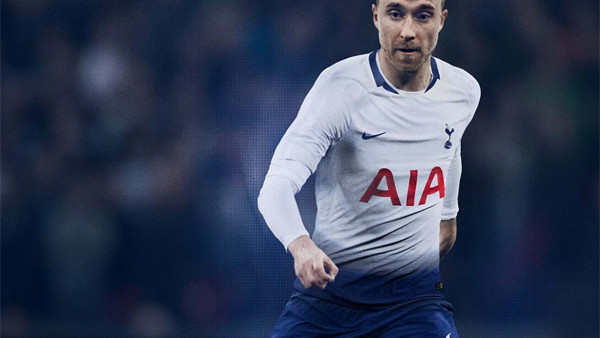 Spurs are moving into a brand new stadium this season, leaving White Hart Lane behind after 118 years of tenancy. To celebrate, their new kit - modeled here by WhatCulture.com's own Adam Clery - recreates that 'blue-pen-left-in-the-breast-pocket-during-the-wash' look. It's fair to say the effect is quite, quite bad.