Premier League 2018-19: Which Promoted Team Has The Best Chance Of Staying Up?
Wolves, Cardiff, and Fulham will be doing all they can to secure survival.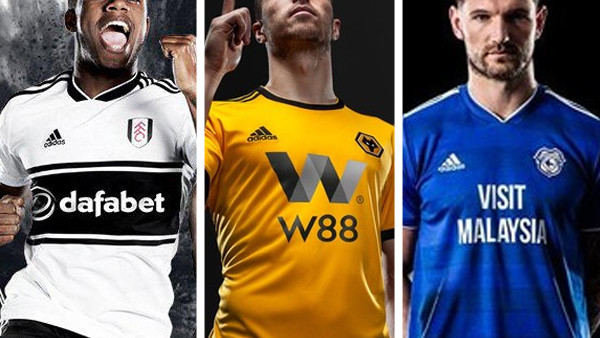 Part of the excitement of watching any new Premier League season is to keep an eye on the three new arrivals in the top flight. Each year, three Championship sides move up to the league and try to do all they can to stay there.
With global TV coverage, bigger stadiums, countless fans, more competitive games, and huge financial incentives, it's only natural that promoted players and clubs want to stay in the Premier League for as long as they possibly can, but it often doesn't turn out that way.
In the last five seasons, five promoted clubs have immediately gone right back down to the Championship after their first seasons in the top flight. The 2017-18 season was actually the first time since 2012 that all three promoted teams managed to avoid relegation, a feat that has only occurred three times in Premier League history!
A quick look at the current odds with various bookmakers shows that Cardiff, who finished second in the Championship last season, are the number one favourites for relegation this season, while Fulham are just about being tipped for survival and Wolves are actually being predicted to do quite well in the Premier League.
But are these odds accurate? Which team really does have the best chance of survival in the top flight this season? Let's take a look at all three teams and analyse their chances