Premier League 2019/20: 8 Big Takeaways From Gameweek One
It's back.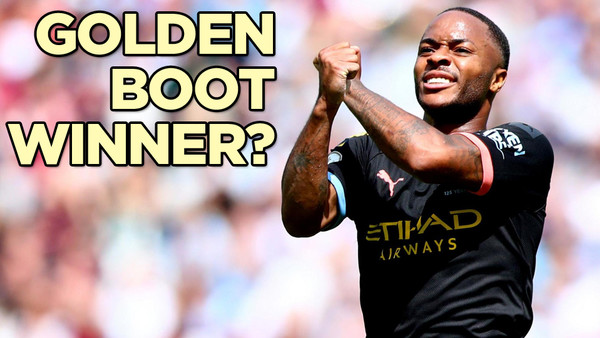 After what seems like an eternity, the Premier League is finally back. Three long months after Man City lifted the title, following one of the closest title races in history, all 20 teams are rested, recovered, and ready for another season. While we had the Women's World Cup, the Copa America, and the African Cup of Nations to keep us going through the summer, there is nothing quite like the Premier League.
Coming into the 2019-20 season, there are tonnes of big questions that will be answered over the next nine months. Can Man City win the title for the third year straight? Will someone be able to finally crack the top six? Who will be the first manager to be sacked? And of course, who will be the three teams ultimately relegated from the greatest league in the world?
While we will get no solid answers on these questions for some time, the first weekend of football always offers some insight and hints as to what we can expect from the season ahead. Ten games were played from Friday to Sunday, the biggest being the clash between Man United and Chelsea at Old Trafford, with big talking points occurring across the entire league.
Scott Banner
This standard nerd combines the looks of Shaggy with the brains of Scooby, has an unhealthy obsession with the Marvel Cinematic Universe, and is a firm believer that Alter Bridge are the greatest band in the world.
See more from Scott