Premier League 2019/20: Every Home Kit Ranked!
At least two teams are strutting actual struts this season.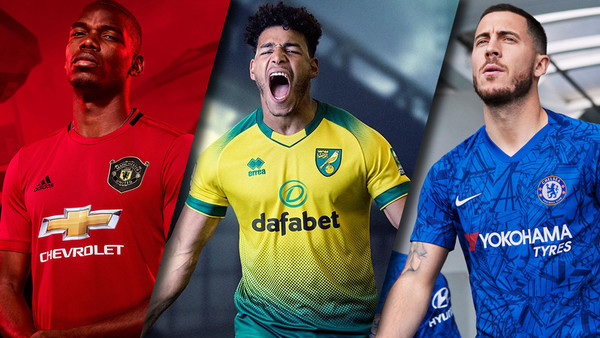 The football! It's back! It never really went away, given the Champions League final was in June, we had a whole World Cup, and then the Champions League kicked off again pretty much the next day but... yeh... it's back!
Of course, the happenings on the pitch have long since ceased to be anything resembling interesting, as Man City continue their infinitely funded project to amass more points than the combined colleges of Oxford and Cambridge on any given series of University Challenge. Like the Oxbridge swots, Pep Guardiola's elitist dominance is as distasteful as it is dull, somehow succeeding in the seemingly impossible task of defining Liverpool as likeable underdogs.
Of all their achievements, that ranks amongst the highest.
So no, forget the footballs, but stay for the fashion! In the unreality era, where truth is false and false is fact, outlandish and unbelievable kits have sadly lost their some of their power to amaze. This might be why Huddersfield flouted FA laws with their PR stunt apparel, or explain Roma's stupendous Ziggy Stardust away kit. After all, it's very difficult to raise eyebrows with some embossed nylon in 2019.
And this year, the collective Premier League hasn't really tried. Instead, we have a rare set of fairly elegant designs, a really bold diversion, and one which looks like a go-home p*ss stain. The latter is one of the best, somehow.
20. Bournemouth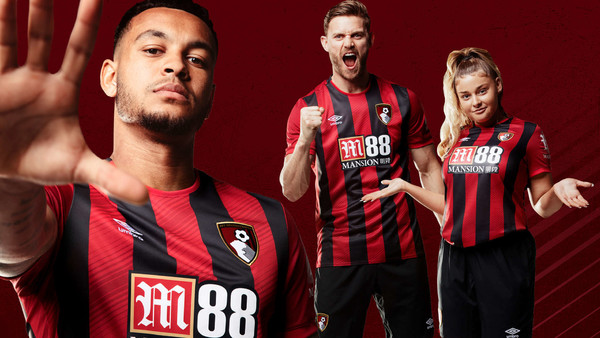 The gesture of the model on the far right really says it all: it's a new Bournemouth kit alright, but so what? An apparently camera-shy Josh King might as well have just told her he's revamping the Cherries' current affairs output. Deathly dull stuff.