Real Madrid Transfers: 5 Players They Should Sell This Summer
There's no reason for any deadwood to remain in a squad as sublime as Los Blancos'.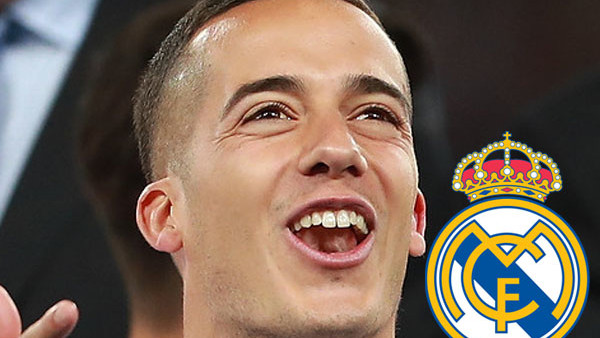 Real Madrid are undoubtedly one of the best teams in the world. The fact that they have won the Champions League three times in a row by dismantling any teams that attempt to block their path just showcases the supreme power they possess.
With a team as great as this, you would expect the squad to be filled to the brim with superstars. However, that's not the case - especially following the departure of Cristiano Ronaldo. To replace a player of that calibre, you would need to invest in two or three superb players to simultaneously strengthen the rest of the squad, but Real Madrid have neglected that plan of action.
Instead, Los Blancos have brought in 17-year-old Vinicius Jr for £38m from Flamengo this summer. Whether he's expected to eventually replace Ronaldo on the wing or not is yet to be decided, but the expectation that has fallen on his shoulders is a heavy burden to carry.
As for the rest of the Madrid squad, there's a lot of deadwood that needs to be offloaded before they embark on their next season. The following players are exactly the type of individuals they should move on.
5. Mateo Kovacic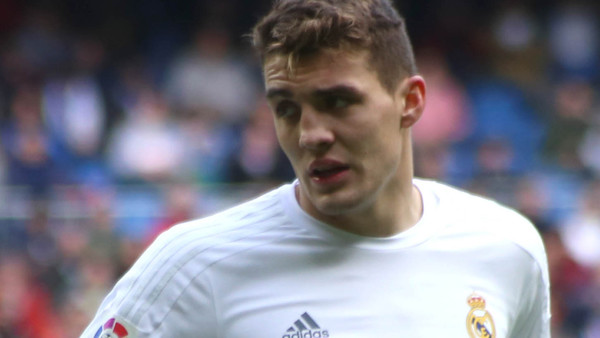 Mateo Kovacic rose to prominence with Dinamo Zagreb, and was a product of their youth set-up. He made the switch to Inter Milan in 2013 for just under £10m, after being with the Croatian side for four years.
His performances at Inter Milan turned heads and ended up capturing the attention of Real Madrid, who swiftly signed Kovacic in the summer of 2015 for £28m.
However, his time with Los Blancos has been mostly uneventful. Whilst Kovacic has featured in a reasonable amount of games over the past few La Liga campaigns, his impact in-game hasn't been great: last season, for instance, Kovacic made 21 appearances, but failed to score once and only registered a single assist.
That being said, Kovacic's reputation was redeemed after the recent World Cup, following his sublime performances in the centre of the park that helped Croatia to reach the final. Amongst the numerous clubs after Kovacic's signature this summer is Chelsea. Maurizio Sarri has made it clear that he's after another durable, versatile midfielder before the window closes, and that Mateo Kovacic is his top target.
Although Mateo Kovacic is valued at £27m, there's a high chance that Madrid would at least want to round that figure up to £30m before negotiations were taken seriously.