Real Madrid Transfers: 5 Players Who Should Replace Cristiano Ronaldo
Can the irreplaceable be replaced?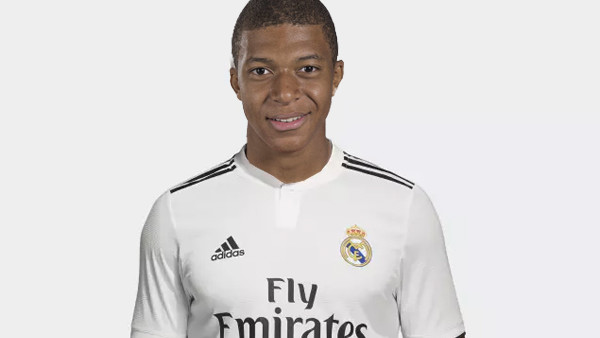 Nine years after signing for Real Madrid from Manchester United, Cristiano Ronaldo is on the move to Juventus. The Italian giants have signed the Portugal captain for a reported £105 million which, compared to some of the fees being thrown around recently, seems like something of a bargain.
CR7 came to Madrid in the prime of his career at 23 years old for £80 million. Now 33 years old, an age at which most players are far past their prime, he is moving from the European Champions for a profit. This is an incredible deal for Real Madrid.
However, while this bit of business may be shrewd in terms of the club's finances, they now have an immense hole to fill on the pitch. Over his time playing at the Bernabeu, Ronaldo has led his side to two La Liga titles, two Copa Del Reys, and four Champions League trophies. Team accolades aside, the former United player has scored an unbelievable 311 goals in just 292 appearances.
With the task of replacing the best player in world football at hand, there are only a handful of players that could even possibly be considered for the job.
5. Gareth Bale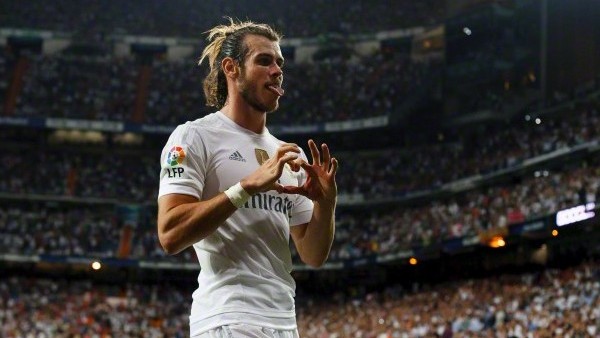 It could be that Cristiano Ronaldo's replacement already plays in the colours of Real Madrid. Ever since Bale's transfer to Spain in 2013, he has struggled to take La Liga by storm like he did in the English Premier League.
This is because he was always playing in the shadow of Ronaldo, never being able to solidify himself as an invaluable member of the Spanish side since they had the best player in the world. While Bale has proved his talent and skill numerous times, not least with a spectacular overhead kick in the Champions League final, the spotlight has always been on the man from Portugal.
Just minutes after the final in Kiev, Bale threw doubt on his future at Madrid, keeping his options open for a move elsewhere. However, with Ronaldo's departure comes Bale's opportunity to finally make this team his own, which is exactly what he has needed for years. This could be the start of Bale's resurgence to the player he was at Tottenham.