Real Madrid Transfers: 5 Players Who Should Replace Cristiano Ronaldo
2. Eden Hazard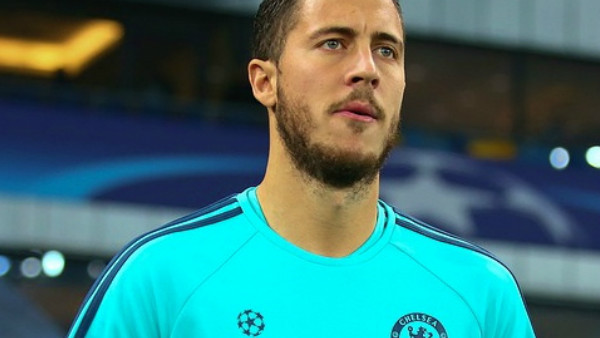 Eden Hazard has reportedly been on Real Madrid's radar for several years after impressing for Chelsea. The Belgium captain moved to Stamford Bridge in 2012 and has been linked with moves away pretty much ever since. Now with Ronaldo's departure we are sure to see the Spanish side's interest intensify as they look for a new star.
With his club suffering a turbulent few years, winning two Premier League titles over the last four seasons, but finishing 5th and 10th in the other two, Hazard has still managed to put in praiseworthy performances. The former Lille player seems completely unfazed by the events going on around him, both on and off the pitch. This is highlighted by the fact he has played under five different managers over his six years at Chelsea, never allowing his incredibly high standards to drop.
The one thing that could put the 2013 Europa League winner above the rest of the candidates on this list is his leadership qualities. In Vincent Kompany's absence at Euro 2016, Hazard stepped up and took the armband, and was again given the honour for his country's impressive run to the 2018 World Cup semi finals.