Sport's 10 Most Incredible Winning Streaks
From boxing to tennis, who can lay claim to some of the greatest winning streaks we have ever seen?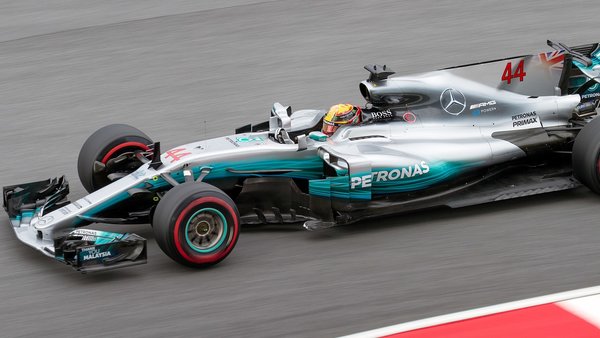 Sport at its best is fiercely competitive, throwing up a vast number of different winners who get to taste glory at the top level of their game. And so it should. The more competitive sport is, generally the more entertaining it is to watch and be involved in. The drama, unpredictability and the heartache are all reasons why sport can be such a great thing to experience.
Every now and then however, someone comes along who rewrites the rules. Who sets off on such an impressive run of victories that it makes everyone around them look like amateurs. Every sport has had periods like this, and some of them defy belief more than others. Some winning streaks are decided by the smallest of margins. Others showcase the sheer chasm between the winner and the chasing pack. Some might go on for years or even decades, others might only last for a few months. What is considered an unbelievable run of victories in one sport may be far more commonplace in another. Nevertheless, all winning streaks are impressive.
From Formula One to wrestling, from strongman competitions to basketball, here are some of the most memorable winning streaks in sport.
10. Philadelphia Flyers (1979 - 1980)
The Philadelphia Flyers don't have the longest run of victories in NHL history - that honour belongs to the Pittsburgh Penguins. What they did achieve is equally impressive. In the 1979-80 season, the Flyers chalked up 35 consecutive games without defeat. This included nine wins on the bounce.
The undefeated run began with a 4-3 win over the Toronto Maple Leafs on 14 October, while the final win of the streak came on 6 January when they beat the Buffalo Sabres 4-2.
They finished the year as the Regular Season Champions, but had to settle for the runner-up position in the Stanley Cup. They lost to the The New York Islanders, but it barely took the shine off an imperious season for a team at the top of their game.