The ULTIMATE Tottenham Hotspur Quiz
How well do you know the historic London club?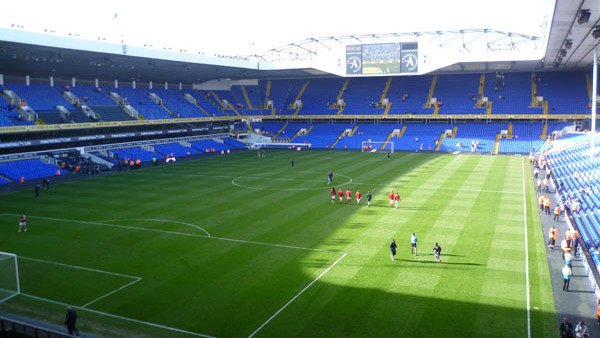 A new era draws near in North London as the Tottenham contingent bask in the shadow of the shiny new stadium. The currently unnamed stadium will nearly double the attendance of the gone-but-not-forgotten White Hart Lane and an emotional unveiling showed exactly what it meant to those fans.
With a state of the art stadium, the attractive attacking football of Mauricio Pochettino and most importantly, an in-house brewery, it is an exciting time to be a Tottenham Hotspur fan.
Whether you are a veteran Spur, or relatively new to the party, what better time to see how well you know the history of the club. Are you Spur's twelfth man?
Answers at the end!
1. What Was The Official Capacity Of White Hart Lane Before It Was Demolished?