Why Arsenal's World Cup Record Just Got Broken
Guess which billionaire club bested it...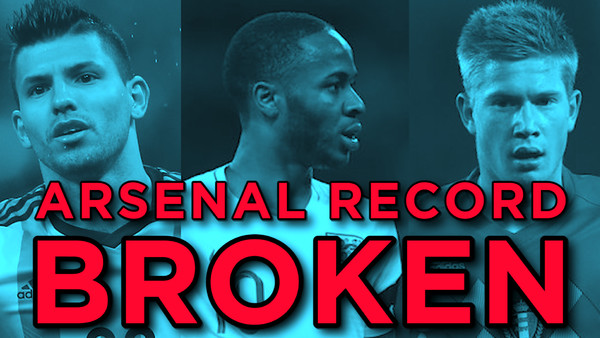 Manchester City have been setting more records this season than the adjudicator of an annual tome endorsed by a certain brand of Irish stout. Pep Guardiola's billonarios have seen a colossal eleven Premier League bests tumble before their might this term, including most points, most goals, most wins and - tellingly - most money spent in a single transfer window.
The 2017-18 campaign may be done and dusted, but the Citizens aren't finished rewriting history just yet. No fewer than sixteen of their star-studded side are heading to Russia this summer, breaking Arsenal's twelve-year record for greatest representation at the World Cup by a single player.
Gunners fans have endured a pretty miserable time of late, what with missing out on the Champions League again, Arsene Wenger's departure, and rumours that Marouane Fellaini is set to join the club. And now this. Apparently it's just one kick in the nads after the other for their long-suffering supporters.
That Arsenal Class of Germany '06 included such legendary club figures as Thierry Henry, Jens Lehmann, and, er, Philippe Senderos. Who makes up the Man City sweet sixteen set to snatch that accolade away from them?
16. Bernardo Silva (Portugal)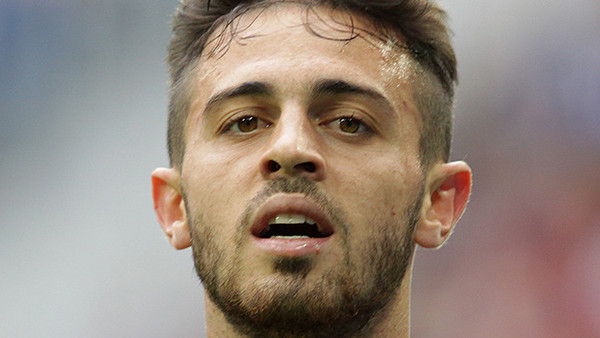 Pint-sized playmaker Bernardo Silva missed out on Portugal's Euro 2016 triumph with a nasty thigh injury, but returned to glittering form the following season with Monaco, earning him a big money move to Manchester last summer.
After a successful first campaign for the Premier League champions, he is poised to provide the creative spark for a Portugal team looking to build on their continental glory.