Why Manchester United MUST Sack Jose Mourinho
Ignore the football moralists, it's time the Special One went.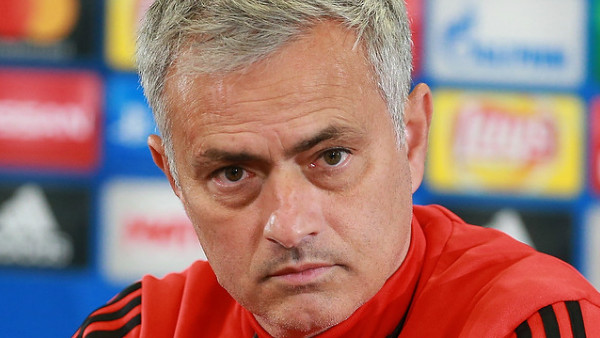 While football fans all across England rejoiced about another international break ending, Manchester United devotees cursed the Premier League's return due to knowing miserable performances, results and banter awaited them.
Despite a 2-2 draw at Stamford Bridge, it's been another terrible week for the Red Devils with Chelsea equalising against them in the 97th minute, José Mourinho being on the receiving end of childish celebrations he was once famous for, and their prodigal son Cristiano Ronaldo returning in a black-and-white jersey to spearhead his latest team to three easy points.
However, in-spite-of the terrible performances and results, pundits and ex Manchester United legends continue to object the idea of sacking Mourinho. Not only that, but there are sections of supporters who still applaud and sing the Portuguese' name, as well as bring in cardboard signs telling him to stay.
It's ridiculous and needs to be stopped. Manchester United is bigger than any individual – player or manager – and Mourinho must be sacked to save the Red Devils' season.
5. Mourinho Is Nothing Like Fergie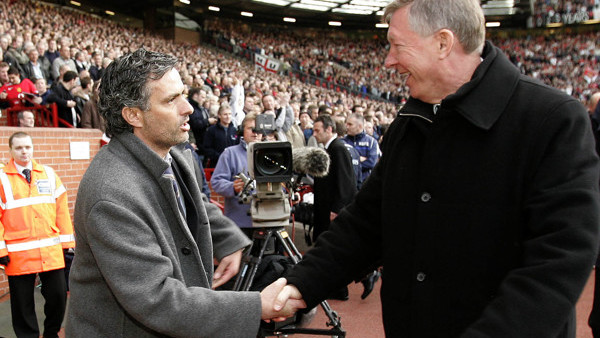 There's a false narrative being spread by pundits and pro-Mourinho advocates that the former 'special one' must be given more time because Ferguson had a poor run before becoming the most successful manager in football history. This is nothing more than garbage and a desperate attempt to re-write history.
Yes, it's true that Sir Alex Ferguson was almost sacked before becoming the club's biggest icon, but Mourinho's current mess has nothing in common with the red nosed Scots' 'worst' years. Ferguson was a young, up-and-coming manager who looked to win every match, meanwhile Mourinho is a middle-aged bore who sets up for draws rather than victories.
In addition, Fergie was building for the future while Mourinho buys players in the twilight of their careers due to having the outdated perspective that age, experience and height earns trophies rather than positive football. Plus, even if you ignore the former Chelsea legend's negative tactics, the comparison between Ferguson and Mourinho is foolish as the 13-time Premier League winner had a long-term vision while Mourinho will no doubt leave for Paris, Germany or Italy in the near future.
The Mourinho-Ferguson comparison is one that doesn't work in modern football and is a lie that needs to stop being spread – Manchester United will not regret sacking the vein Portuguese whose ancient brand of football is embarrassing and more suited for a relegation scrap.