20 Best TV Shows Of The Decade (According To IMDB)
Sherlock, Attenborough and a Wubba Lubba Dub Dub...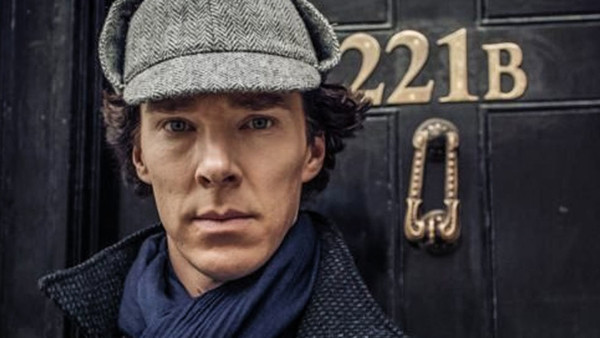 It's all-too-easy at times to talk about a Golden Age of television, but with streaming platforms meaning that budgets on supposedly "small-screen" projects rival huge films from previous years, it really is true to suggest it's easier to make stunning, impactful shows now.
The past decade in particular has seen the medium gathering pace and evolving yearly, with Netflix changing everything and now the likes of Apple, HBO Max, Disney+ and Peacock (and others) coming along to pump even more money in, it could get better.
But before that new era of television kicks off, it's important to look at the very best shows that have got us to this point. And when you look at IMDB's ratings - still the best reflection of what actual real fans think of releases - there's a very clear picture of what we've all loved since 2010. This might as well be called The Sir David Attenborough Appreciation Thread.
But what else made it?