25 Greatest Batman: The Animated Series Title Cards
Nobody did title cards quite like the Dark Knight.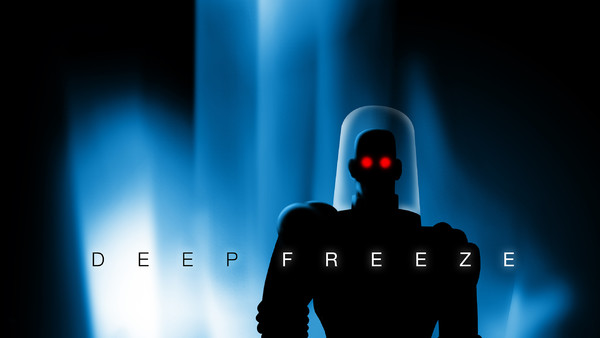 When it comes to animated TV shows, few of them ever made an impression quite like Batman: The Animated Series.
Exploding onto the scene in 1992, the Dark Knight's animated offering received critical acclaim for its mature writing, long-running narratives and adult themes, and how it paved the way for later animated shows to follow in its footsteps. Moreover, it was renowned for its unique aesthetic, which blended modernity with Art Deco and ultimately ensured that each instalment was a visually stunning experience - and part of that experience was undoubtedly the intertitles.
At the beginning of each episode, an eye-catching title card would fade onto the screen, showcasing the best of the show's Art Deco tone while also mixing it with elements of film noir, essentially presenting it as its own mini movie.
Seeing these classic title cards flash up on screen gave us an indication of what to expect from the impending adventure and, from a purely aesthetic viewpoint, they were, quite literally, works of art. That being said, some were more memorable than others so, of the Caped Crusader's initial 85 animated adventures, which title cards stood out as the best?