Every Single Character Appearing In Crisis On Infinite Earths
The CW's mega-event has QUITE the cast!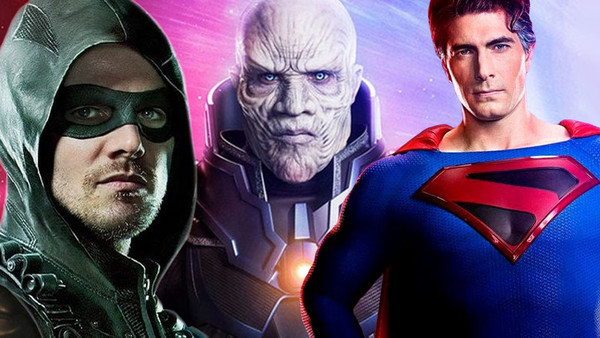 While everything slows down at the end of the year and people start to look back on what they've done and what 2020 will hold, The CW have something big on their hands as a festive treat to fans. Having done five crossover events already, the sixth - Crisis On Infinite Earths - is the biggest one yet.
Bringing together the casts of The Flash, Arrow, Supergirl, Legends Of Tomorrow and Batwoman, the event is on a scale pretty much entirely unseen on TV before. Over the five episodes, there are so many characters involved that this is basically the small screen equivalent of Avengers: Endgame. So the question now is who we're going to see.
There are surprises in there, new characters and returning ones from some of The CW's most famous shows. In short, it's going to very much live up the event tag.
There are other rumours to address too - Dean Cain has been linked with appearing as a forth Superman and the Titans cast are also apparently in line too. But for now, they remain unconfirmed and without sufficient evidence.
So who can we look forward to seeing?