Friends LEGO Set - 11 Images You Need To See
How you doin'?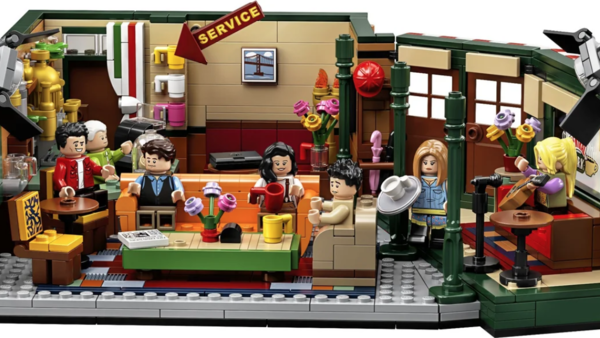 Friends is one of the most iconic sitcoms of all time, with its ten year run chock full of memorable and hilarious moments. It got the balance just right between laughs and emotion too, telling a compelling story full of heart while never letting the laughs drop.
Now at long last, it's getting a LEGO set.
The Friends gang have been one of the most requested properties for years, and they're finally getting minifigs. The set comes in 1070 pieces, focussed on Central Perk (complete with studio lights for that TV set feel).
First announced in February, the set will launch for Friends' 25th anniversary in September. Central Perk has both an interior and exterior, with lots of fascinating features included too. There's seven minifigs in the box too, with the six main Friends and Gunther in there too. Each minifig gets s distinctive prop to bring them to life as well.
If the set sells well, there might even be more sets in the future. The apartments are almost as big a part of the show as the coffee shop, and there's lots of recognisable costumes for the Friends too. Watch this space.