Friends Quiz: Match The Lie To The Liar - Rachel, Phoebe Or Monica?
Liar liar, pants on fire.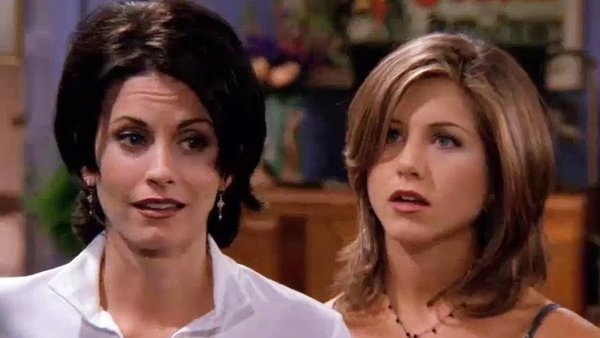 There are two types of people - those who love sitcom Friends and those who missed 236 episodes of the laughter, sarcasm, joy and love that the show offers. The first type of people are lucky to have Monica, Chandler, Rachel, Ross, Joey and Phoebe in their lives.
The experience that these beloved characters share with the audience is relatable to all life situations. No matter if you are experiencing relationship dilemmas or fighting your commitment issues, going through a rough divorce or a carrier setback, you can always find a solution or at least consolation in one of many episodes of the legendary series. And if you lied about something and feel bad about it, just remember how many times the female cast of the Friends used a little white lie.
The trio of Monica, Rachel and Phoebe lied about their age, their true identities, and their hobbies to go on a date, to impress a guy, to get a health insurance or free staff. Well, let's see if you remember the pretty liars of Friends and the stories they made up.
1. I Am Having An Affair With A Cute Waiter Guy That Looks Like A Non-Threatening Ray Liotta