How I Met Your Mother Quiz: How Well Do You Remember Season One?
Can you remember the start of Ted Mosby's love story?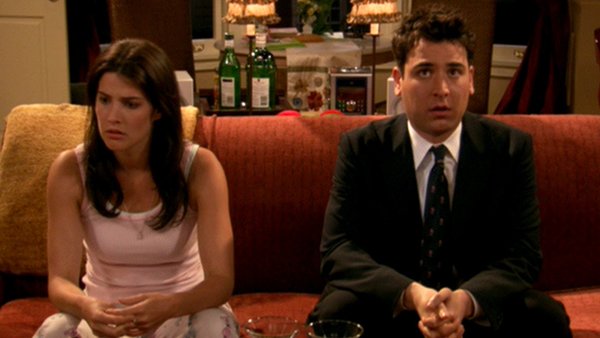 While all nine seasons of How I Met Your Mother have received favourable reviews (though the final season does remain controversial with parts of the fandom), it's the early days of the show in which some of the fondest and most exciting moments happen.
While later seasons tend to rely on a tried and tested formula, the flashback format of Ted telling a love story to his kids was a fresh concept back in 2005, and the writers had a lot of fun bouncing between some hilarious scenes as we got to know our favourite five New Yorkers and their antics in MacLaren's bar.
Looking back on the first season, it's incredible to see just how far the gang change further down the line. Barney is completely emotionally detached, Robin lacks major confidence in her career despite her ambitions, Marshall and Lily's family-oriented days are well ahead of them and Ted's immaturity means he is far from the man ready to meet the mother of his children.
It's a lot of fun though, so how well do you remember this exciting debut? If you can get 100%, you've got an amazing memory!
1. How Many Apartment Parties Does Ted Throw For Robin?