How I Met Your Mother Quiz: Who Was It – Robin, Lily Or Marshall?
Which HIMYM favourite was it? Only a true fan can score 100%.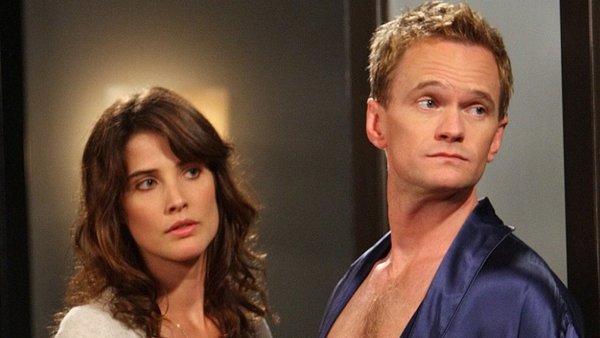 Like certain other mainstream and hugely popular sitcoms, it feels a tad strange to realise just how long it's been since How I Met Your Mother finally wrapped up.
After a total of 208 episodes across nine seasons, this powerhouse piece of modern television aired for the final time in March 2014 – meaning it's somehow approaching seven years since How I Met Your Mother's final episode hit screens across the globe.
So often the over decades, the key to a truly great sitcom is a brilliant writing team, some phenomenal core characters, and actors who could deliver those characters in a pitch-perfect manner. And on all three of those fronts, How I Met Your Mother hit a home run so many times.
To home in on three particular fan favourite characters, plentiful How I Met Your Mother viewers forever had – and have – a soft spot for Cobie Smulders' Robin Scherbatsky, Alyson Hannigan's Lily Aldrin and Jason Segel's Marshall Eriksen.
Think you know the ins and out of all three of these characters? Here's hoping so, for here's one of the toughest How I Met Your Mother quizzes you'll find anywhere online – as ahead of you are things done by one of Robin, Lily and Marshall, and you just have to identify who did what!
1. Dated Simon Tremblay.