Sherlock: Every Episode Ranked From Worst To Best (According To IMDb)
No prizes for guessing which episode made it to the number one spot...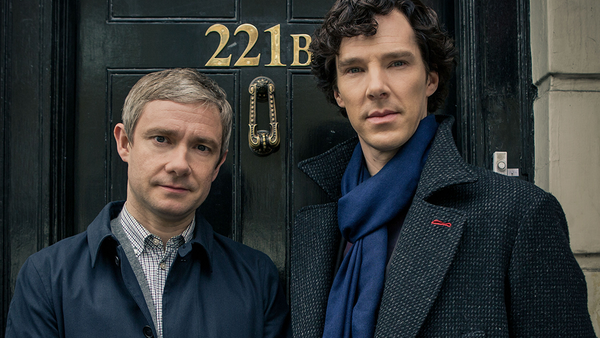 Sherlock was one of the best TV shows of the last decade. It brought Arthur Conan Doyle's stories to life in a completely new way and gripped audiences around the world.
Mark Gatiss, Steven Moffat, and Stephen Thompson penned some truly outstanding episodes for Sherlock. Their ability to morph Doyle's work into modern stories was remarkable.
In addition to the writing, the show had two terrific leads at its core. Both Benedict Cumberbatch and Martin Freeman were born to play their respective roles.
But as with all great television, Sherlock still had its low points. These became more noticeable as the show wore on, with many fans noticing the dip in quality during the final season. Still, the worst episodes certainly didn't score terribly on IMDb. Even when the show was at its weakest, therefore, audiences were clearly more satisfied than they were disappointed.
Given how each season contained three episodes and there was only ever one additional special, Sherlock consisted of just thirteen stories in total. But given the overall quality of the show, such a small number of episodes is easily forgivable…