You'll Never Be Able To Name 100% Of These Smallville Characters!
How many of these Smallville faces do you know?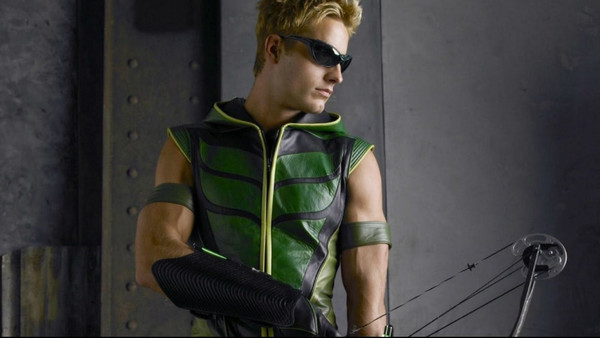 Before Arrow, The Flash, Suicide Squad, the DCEU or "Marthaaaa!", there was Tom Welling and the cosy town of Smallville.
While not the first (nor last) superhero-based - or even Superman-based - TV series, Smallville tackled the DC hero's mythos with a fresh approach, getting in on the pre-Metropolis baby-faced Clark Kent when Superman was just a humble lad from Kansas.
In the show, Clark gradually learns to develop and control his superpowers, while navigating a bulging cast of villains, frenemies, love interests and, uhh, vampires... (see season five's fifth episode, Thirst - complete with Buffy Sanders).
Running from 2001 to 2011, for 217 super-powered episodes spread across 10 seasons, Smallville's longevity was built on its blend of superhero derring-do and high-stakes teen drama.
Since the tenth season's double-bill finale - in which a newly-minted Superman vanquishes Darkseid, before the episode ends on the Man of Steel tearing open his shirt to reveal the iconic S - the series has continued on in comic book form, DVD boxsets and even some streaming services. So you've got no excuse not to get all of these right! Right?
1. Who Is This?