20 Most Revealing UFC/MMA Instagram Posts Of The Week (28 March)
What happened in the strange and extremely violent world of MMA this week?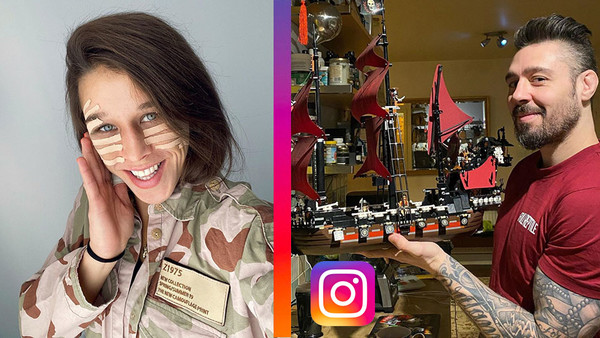 With the world on a seemingly never-ending lock down scenario, we haven't had quite as much mixed martial arts action as many fans imagined we would at the beginning of 2020. However, while the pandemic has put a halt to any actual combat sports happening for the time being, it hasn't stopped those who are involved in it from being extremely active on social media.
In fact. who knew the the world of combat sports had such entertaining individuals? From spinning wheel kick antics with UFC bantamweight star, Sean O'Malley, and important UFC 249 news from Dana White to a Francis Ngannou knockout reel that will shock you every time you watch it, there's been plenty of content to satisfy any fans needs over the last seven days
However, with so many fighters putting out an abundance of posts while they're stuck in quarantine, trying to find the great ones amongst the not-so-great ones is hardly a fun task. That's why we've done the hard work for you and put all the social media gems on this list so you don't have to scrawl down Instagram looking for them.
Let's begin...