15 Most Revealing AEW Instagram Posts Of The Week (Feb 23rd)
Traps, shoots and yet more blood...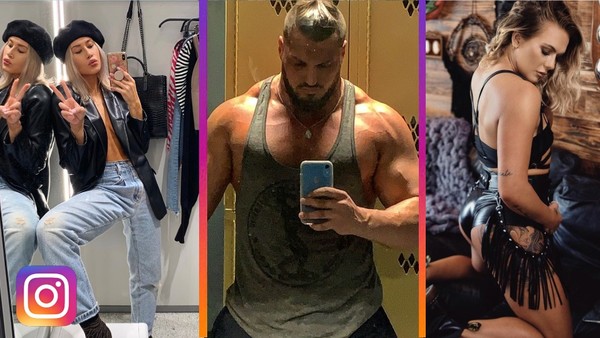 Could we be on the verge of seeing The Revival in AEW? The pair have registered a couple of very intriguing trademarks amidst rumours that they've turned down new improved contract offers from Vince McMahon.
That's in spite of AEW reportedly limiting their recruitment drive with only so much TV time to go around. But then, when the right opportunities come along, you have to grasp them.
On top of that, this week saw Cody Rhodes reveal his latest injury, the company revealed their new - no doubt best-selling - action figures and Austin Aries turned up backstage, though not because he's going to sign. The same can't yet be said of Raven, who is the latest name linked with being the leader of The Dark Order after he too was spotted at a show. No denial on that front yet.
And through it all, the superstars took to social media to do that thing they always do. This was the week in AEW Instagram...