15 Most Revealing AEW Instagram Posts Of The Week (Oct 6th)
Giant boners, flips and the booty club?!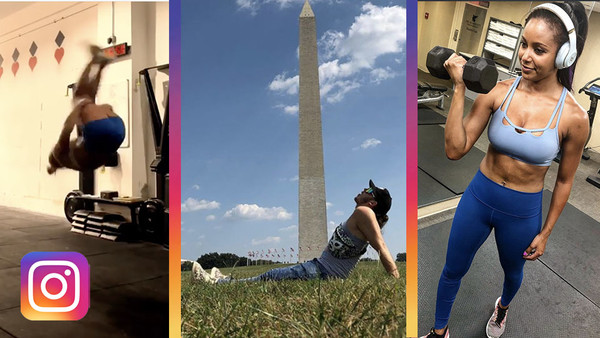 What a way to begin properly. After sporadic PPVs, AEW came to TV for their first weekly show and made a statement of intent with huge ratings and a massive swell of positivity. They also debuted the artist formerly known as Jack Swagger and announced a new show - AEW Dark - to add ANOTHER show to the already bustling weekly wrestling schedule.
There's been more PPV announcements, with New York in 2020 confirmed and a wiener took lots of the attention and not in the way that often blights too many wrestlers these days.
Riho took the first women's belt, we learned that Awesome Kong has a full-time but not necessarily full-time in-ring role with AEW and Tony Khan says AEW isn't trying to please everyone. Which makes how many people they ARE pleasing all the more impressive.
And through it all, the stars from front of house and behind-the-scenes took to social media to share insights into the world of wrestling's newest super-power. This was the week in AEW Instagram...