18 Wrestlers Who Have Never Won A WWE PPV Match
One of these wrestlers was a singles champion for 200+ days...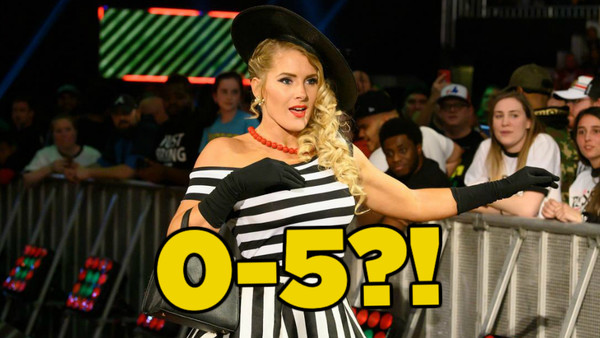 Earning a spot on a WWE pay-per-view is an achievement in and of itself.
As well as a lucrative payday, it gives performers the chance to showcase their skills on a bigger stage, offers greater scope to put on a top-quality match than on weekly television, and stands as a surefire vote of confidence from the higher-ups when it turns into a regular thing. For pushed stars, it becomes a habit; for legendary, business-moving headliners, another record on a glittering résumé.
But is as always the case in any competitive environment, for every have, there's a have-not. WWE history is littered with men and women who failed to pick up a single victory on the promotion's biggest shows. Hall of Famers, multi-time champions, and well-known and respected veterans are amongst their number, while others are considerably less surprising.
Note that this list refers to singles matches only. We're talking straightforward one-on-ones here, not Triple Threats, Fatal Four-Ways, or other multi-mans. Performers who made only one or two pay-per-view appearances were ruled out as well. If they were included, the list might be hundreds of pages long.
(Thanks to Reddit user u/famousflawless for compiling the data.)