20 Most Revealing AEW Instagram Posts Of The Week (June 14th)
Sea monsters, selfies and Dustin's new demonic gimmick...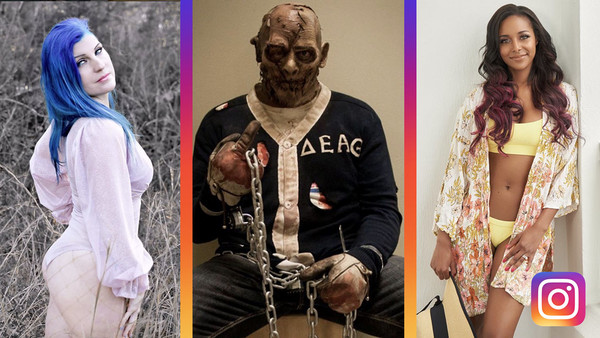 Not long now, folks - it's almost time for Fyter Fest and AEW have begun to position the chess pieces, with Cody Rhodes and Jake Hager set this week and Chris Jericho teasing a match with Orange Cassidy on the same card.
But that's then and this is now: the week in which Billy Gunn was allegedly force to drop his own surname, even though he apparently owns the trademark on his gimmick himself. We also saw the original plans for Mike Tyson's AEW cameo that would have seen him knock out Sammy Guevara, according to Jericho.
On top of that, Jon Moxley's revealed his favourite WWE moment and Y2J has also put Roman Reigns at the top of his most wanted pile for future AEW signings. Which is bound to universally go down well with absolutely everyone, presumably.
And through it all, the stars took to social media to show off their upcoming non-AEW projects, reveal their workouts and generally give us an insight into what's happening in their own private worlds.
This was the week in AEW Instagram...