20 Most Revealing AEW Instagram Posts Of The Week (May 31st)
Double Or Nothing fallout, Tyson's take-over and FTR debut...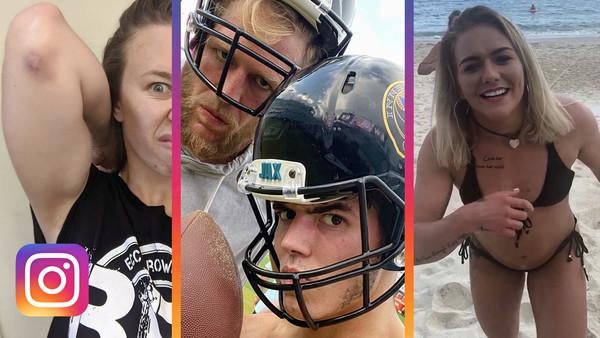 There's a lot more going on in the world right now than wrestling, but perhaps that's why fans need it the most. It's an escape, while - inevitably - wrestlers use their platforms to condemn political injustice and comment on the current global situation at the same time. It can be both and accusing folk of "sticking their nose in" is idiotic.
In the world of AEW specifically, this week obviously saw the arrival of FTR in All Elite after a months-long flirtation that seemed to begin before they'd even left WWE. To call this day inevitable is an understatement.
We also saw the in-ring debut of Brian Cage, Mike Tyson turned up on Dynamite and Jon Moxley revealed on Twitter that he has - quite literally - broken his arse in the name of his craft. That's commitment.
And through it all, the superstars took to social media to share their lives away from the ring. This was the week in AEW Instagram...