25 Most Revealing AEW Instagram Posts Of The Week (May 24th)
Double Or Nothing, tributes and Tyson's return...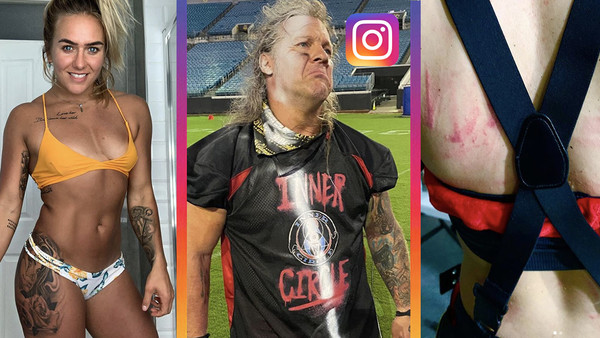 A heartbreaking week for pro wrestling in general saw the world mourning two lost stars of the ring and one beloved journalist, but it at least ended with a celebration of wrestling that reminded everyone that there's still good out there.
AEW's Double Or Nothing might not have had crowds, but it did have spectacle (and on a stadium scale, no less), huge matches and great technicals to enjoy. And as all the best PPVs do, it set up even more entertaining future story.
As expected, Brian Cage made his debut in the Ladder Match, Mike Tyson appeared and things got bonkers in the Stadium Stampede. It was exactly the kind of tonic a pained wrestling universe needed.
And through it all, the superstars took to social media to show off their lives, their preparation for the PPV and all of the immediate fallout.
This was the week in AEW Instagram...