25 Most Revealing WWE Instagram Posts Of The Week (April 26th)
Vince Vs World Of Warcraft, Photoshoots and Rik Bugez loses his mind...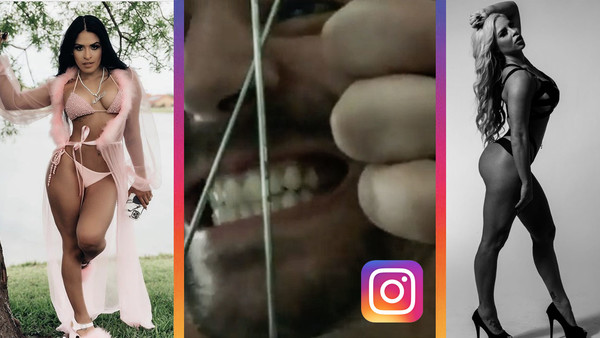 Good news, everyone - according to an insider at WWE, Vince McMahon is at the "f*ck it!" stage having seen XFL fail and WrestleMania cancelled. So that should translate into yet more... colourful behaviour from the man who just cut a huge swathe out of his roster.
McMahon may also soon have to compete with Florida closing down if the decision to class sports events there as an "essential industry" are changed. Luckily, there's apparently a mysterious Plan B involving going somewhere else instead. Good to know they're keen to heed the warning NOT to do any wrestling then.
On top of that, this week has seen another drop in SmackDown ratings, speculation on whether WrestleMania 37 will be a two-night event and we saw another debut as Daniel Vidot turned up to be squashed back down by Sheamus.
And through it all, the superstars took to social media to show how they continue to cope with quarantine (or still working around it). This was the week in WWE Instagram...