25 Most Revealing WWE Instagram Posts Of The Week (Feb 16th)
Heartbreakers, someone quits and a new generation star...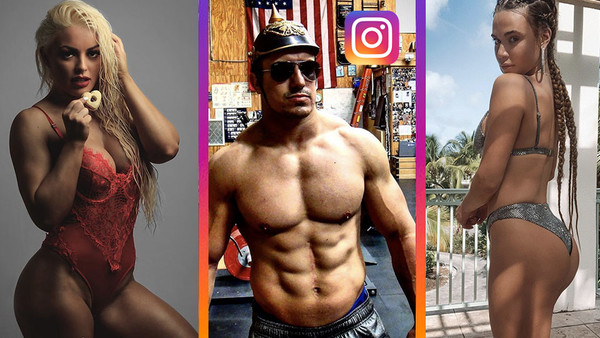 Let's start right out here by saying that Dolph Ziggler can bite the big one and Otis is a treasure who deserves to be protected at all costs. What happened this week was nothing sort of a catastrophe and someone will pay eventually.
Anyway, now that THAT important news is out of the way, there's lots of lesser things to discuss, like the fact that John Cena is apparently set to face Elias at WrestleMania 36 to the delight of absolutely nobody. Then there's the hint that WWE have been tampering with MLW contracts (allegedly, of course) and the strange news that WWE's Women's championship is set to be defended in Saudi Arabia. Upside down world, it seems.
This week also saw one departure as Cathy Kelley bowed out, but two almost-as-good-as-returns as both Tay Conti and Matt Hardy seem to not be going anywhere. And with Bautista linked with an early return from retirement and Goldberg back, WWE at least have some of their favourite veterans to play around with. Who needs new talent really?
And through it all, the superstars took to social media to do that thing they do. This was the week in WWE Instagram...