8 Wrestlers CONFIRMED For WWE Royal Rumble 2020 Match
The Elite 8 so far signed for WWE's Road To WrestleMania curtain-raiser.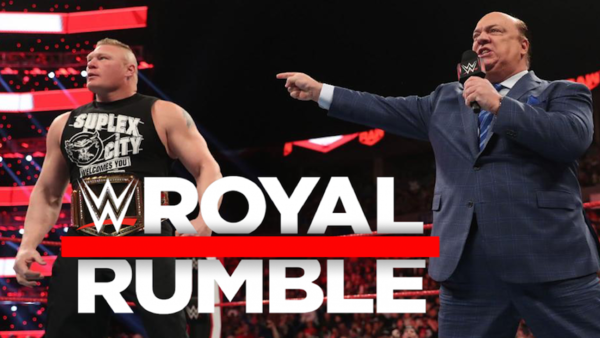 Charlotte Flair errantly announced that she was making the first Royal Rumble announcement of the decade during Raw's last edition in the 2010s, but on an episode that also featured the Bobby Lashley/Lana/Rusev/Liv Morgan wedding debacle, the sin was pretty forgivable.
'The Queen' has, as of writing, been the only one to step forward for the third annual Women's Royal Rumble, though SmackDown, Raw and NXT are likely to flood the match with viable contenders in the coming weeks. The process began for the men on SmackDown just days after Charlotte's announcement, and continued to greater extent on the following edition of the flagship show.
Welcome as an excuse to move on from the below-average TLC pay-per-view if nothing else, the 'January Classic' becoming part of the conversation was supported by WWE adding several huge names to the male variant. Brock Lesnar's huge news at the top of the January 6th edition of the show expedited excitement too.
'The Beast's entry spiced up a match that threatened to suffer from a predictable winner, but Brock and this particular 'Big Dog' weren't the only ones to make themselves available for January 26th...