Every WWE Legend Set To Return For SmackDown 1000 Tonight
Tonight's landmark SmackDown brings 13 big names back from the past.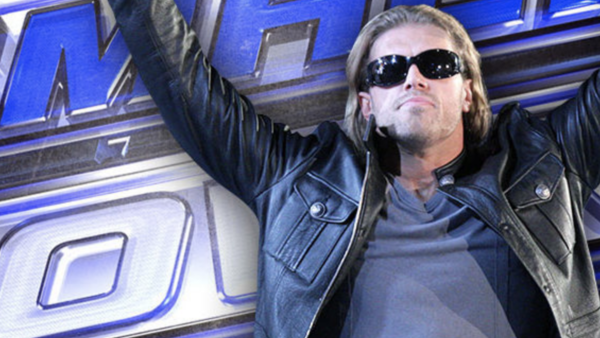 SmackDown's landmark 1000th episode hits the airwaves tonight, and if Raw 25 is anything to go by, it'll be a light-hearted, nostalgic night carried by big returns.
Some of Raw's were problematic (DX and Scott Hall's burial of The Revival was particularly brutal), while others (Howard Finkel, Ted DiBiase's cameo) hit the mark. Expect something similar from SmackDown 1000, even if sentimentality isn't the night's only selling point, with Rusev vs. The Miz and Rey Mysterio vs. Shinsuke Nakamura both lined up.
Still, if this show pops a decent TV rating, it'll be down to people tuning in to see their old favourites. WWE haven't quite stacked the deck in the same manner as Raw 25, but a total of 13 comebacks have been confirmed so far, and there'll likely be a few unannounced surprises on the night as well. They range from former General Managers to record-breaking World Champions, and each made a strong impact on the blue brand's legacy in their own way.
First, a mild SPOILER warning. Some of these names have been all over the internet for weeks, but others may have gone unnoticed - particularly the last two...