Predicting Where EVERY WWE Superstar Will End Up In The October 2021 Draft
WWE's shrunken roster is about to get a shake-up, but which big stars are making the switch?!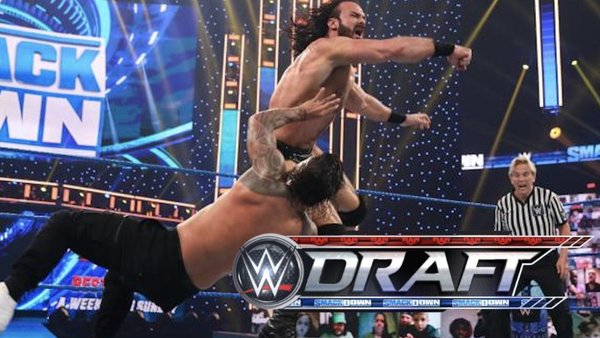 The Draft has started to feel like an inconvenience over the last few years, and it's odd that WWE would allow this to occur.
Since 2016's relaunched brand split, the company have kept fairly loyal to the Raw/SmackDown roster parameters, and changes should theoretically provide the beleaguered creative teams with fresh pairings and stories at the drop of a hat (or, in this case, revealing of a name).
The less the company books, though, the harder it is to predict. Yes, many wrestlers feel stale on both shows at present, but not everybody can be switched nor would it make sense to straight swap everybody only to be confronted with the problems that had theoretically been addressed.
It behoves WWE to make Draft week a massive one, and it'll only feel huge if the organisation has a few names that will genuinely make the red/blue divide actually feel like one...
(All listed names are from WWE.com's Superstars page, listed A-Z first from the Raw brand and then SmackDown. Tag teams are included where applicable. This list assumes that NXT won't be included on this occasion).
71. AJ Styles & Omos - SmackDown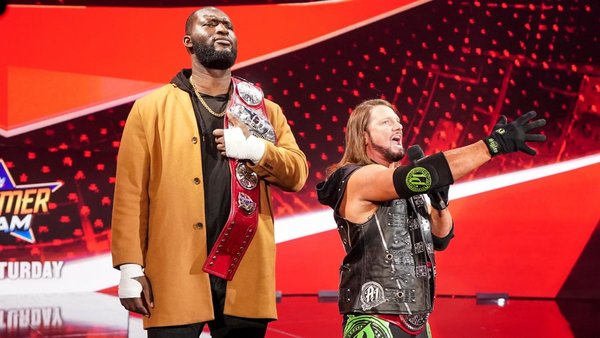 The former Raw Tag Team Champions could do with a change of scenery, and it'd be fun to see an Omos/Roman Reigns face-off just once while the giant is as over as he's been.