Updated News On WWE's Plans For Bray Wyatt At SummerSlam 2020
"Old" Bray is just a diversion...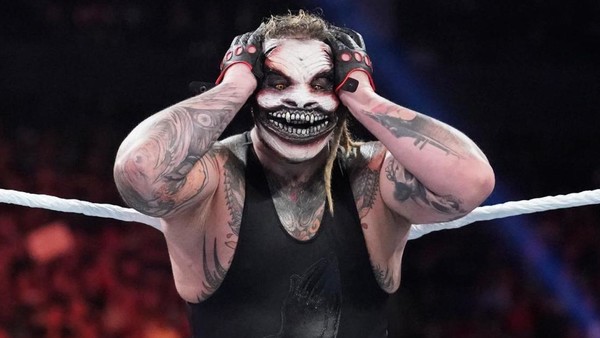 Wrestling Inc claims that WWE's blow off idea for Bray Wyatt's feud with Braun Strowman is to whisk through all three 'Faces Of Wyatt' in time for SummerSlam.
That means Bray will morph into his nightmarish 'Fiend' gimmick come 23 August.
That makes sense; Wyatt lost to Braun at Money In The Bank under his smiling 'Firefly Fun House' guise, and the site reports he's expected to win his bout as 'Eater Of Worlds' cult leader Bray at Extreme Rules. That'd leave both men tied at 1-1 before meeting for the final time in a Universal Title bout at SummerSlam.
It'd also explain why the 'Wyatt Swamp Fight' on 19 July is non-title as things stand.
WWE hasn't actually filmed the 'Swamp Fight' between Bray and Braun yet. That's slated to happen in the next week or so, so plans might change before then. Currently though, it does look like SummerSlam will feature some sort of 'Fiend' vs. Strowman showdown.
It might be a mistake to have Wyatt lose another major match under that guise (Goldberg smashed him at Super ShowDown), so August could mark the end of Braun's title reign.
Create Content and Get Paid
---